You may not have heard of Leyou Technologies, but you likely have heard of Warframe, developed by Digital Extremes. Leyou Technologies is the parent company of Digital Extremes, amongst other studios and soon, Sony may make a big to acquire all of it. 
While Microsoft made a series of big console acquisitions over the last couple of years, Sony has held back a bit on that. According to Bloomberg, Sony is "weighing a bid" for Leyou Technologies Holdings, which could intensify into a larger bidding war between multiple corporations.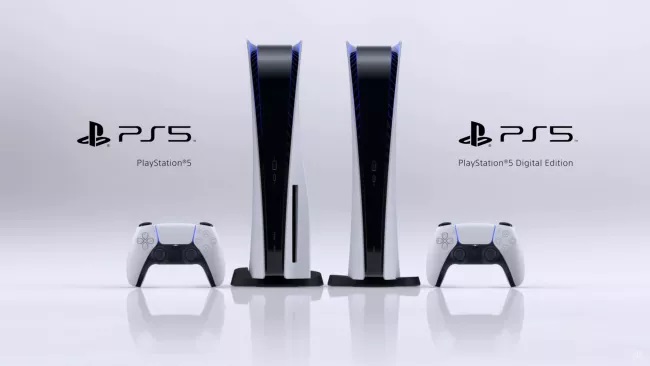 Previously, Leyou had been in talks with iDreamSky for a majority stake acquisition. Interestingly, Tencent is an investor in iDreamSky, so there are already quite a few players involved in this prior to rumours of Sony being interested.
Leyou Technologies owns Digital Extremes, Splash Damage, Radiance Games, Kingmaker and Athlon Games in addition to a 20% stake in Certain Affinity.
KitGuru Says: There are always rumours about potential Microsoft acquisitions, but it is rare to hear Sony's name in these talks. Would you like to see the studios under Leyou Technologies join the PlayStation first-party line-up?