MSI has found itself wrapped in controversy this week, as allegations of the company scalping its own products for a higher price on eBay began doing the rounds. The accusation started off on Reddit, with someone linking a company called 'Starlit Partner' to MSI. Starlit Partner recently sold several RTX 3080 GPUs on eBay for well above MSRP. 
Starlit Partner came under scrutiny this week after folks on Reddit noticed the seller shifting MSI RTX 3080 Gaming X Trios on eBay for well over the MSRP price, with the most recent listing showing bids going above $1,300 USD.
This led to some additional investigation, revealing that Starlit Partner is a company that typically sells refurbished MSI hardware and left-over inventory on eBay. According to a Justia Trademarks listing, Starlit Partner operates under MSI Computer Corp and was first set up in 2016.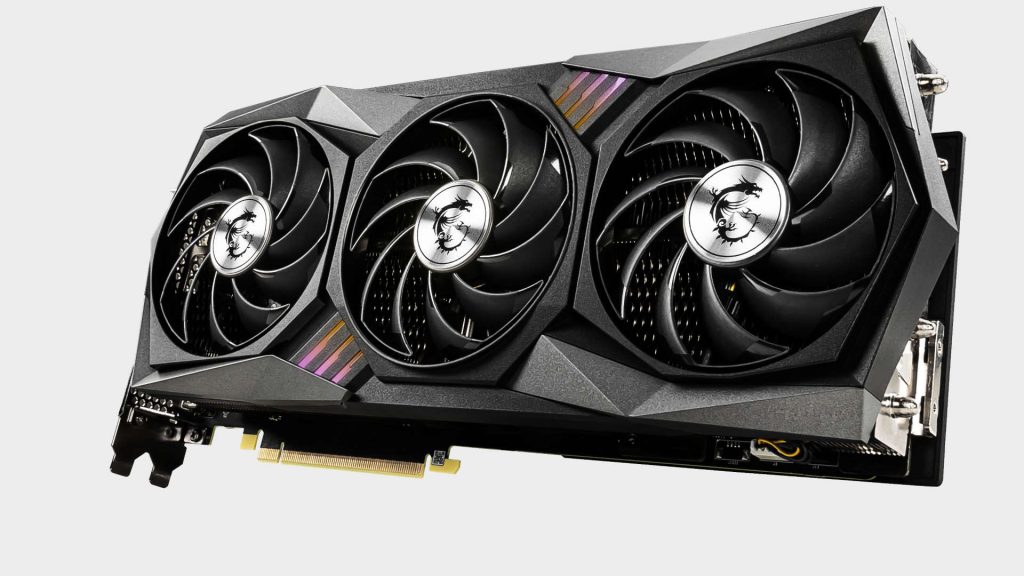 Given that Starlit Partner operates under MSI, the fact that this subsidiary was selling brand new GPUs at a hiked price was alarming and quickly spurred a negative reaction across social media. The bad PR is just part of the equation though, as such practices could also put MSI's partnership with Nvidia at risk.
MSI has since responded to these allegations, confirming that Starlit Partner is indeed a subsidiary company. The company also claims that Starlit should not have had access to brand new GPU inventory, admitting that an error was made somewhere along the way:
"Starlit Partner is an individual sales subsidiary working under MSI. They carry excess inventory and refurbished items and would not be given newly released products such as the Geforce RTX 30 series graphics cards. As such, we have conducted an investigation and found out that an error allowed them access to inventory they were not permitted to handle.
Starlit Partner has been instructed to contact the individual customers who purchased these GPU and offer 2 options – return the product and receive a full refund, or a partial refund of the amount paid over MSI's MSRP. Moving forward, MSI will enforce a stricter policy to avoid situation like this happening again."
Update (16:30): MSI has since contacted us to clarify that this is a US-only issue concerning four sold graphics cards in total. Starlit Partners does not operate outside of the US.
KitGuru Says: This is the sort of mistake that should never have happened and it certainly isn't a good look for MSI. However, at least the situation can now be rectified and full or partial refunds will be given to those who vastly overpaid to get an RTX 3080.