Valve appears to be betting big on the Steam Deck. Since its announcement, the handheld device appears to have garnered a great deal of interest from developers and fans alike. Despite this, the Steam creator has confirmed that it will not be publishing any games made exclusively for the Steam Deck, wanting to continue its open-market approach.
As part of the Steam Deck's frequently asked questions page (and as reported by IGN) Valve addressed the idea of the Steam Deck offering exclusive games. Speaking on the matter, Valve said "No, [making exclusive games] doesn't make much sense to us. It's a PC and it should just play games like a PC."
The Steam Deck – as a handheld – offers many methods of control, including a touch screen, touchpads and more. Being purpose-built for gaming, the machine offers many different control methods, and as such is in some ways more flexible than a mouse and keyboard.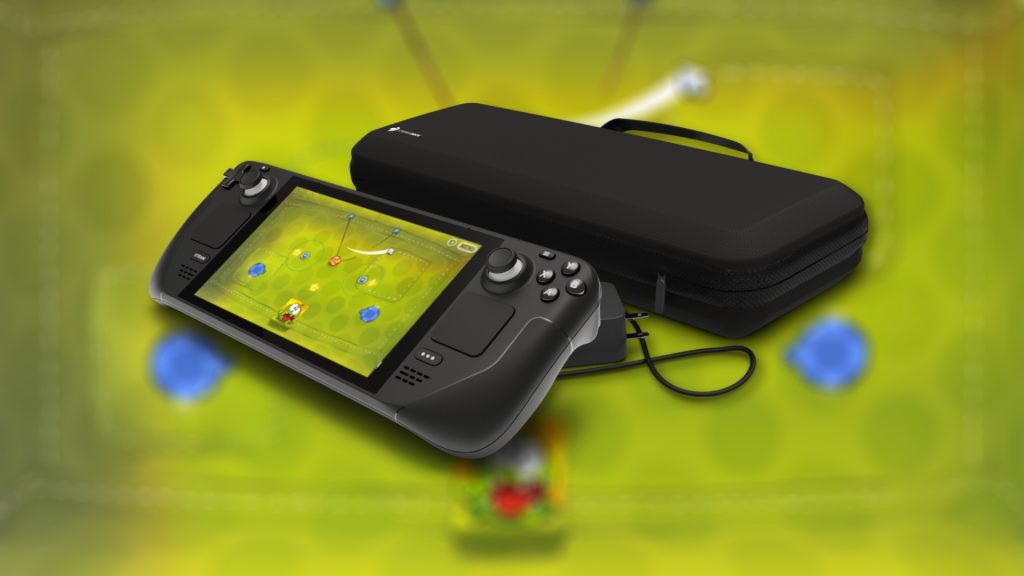 One type of game which would work better on the Steam Deck is mobile titles which rely on touch screen controls. As regular PC monitors do not offer touch screen functionality, the Steam Deck does have an advantage in that regard and so would be ripe for mobile conversions.
With how Valve is marketing the Steam Deck however, it does make sense that the handheld device is being positioned as an extension of PC gaming – and not a separate market.
We recently reported that Valve is seemingly putting the VR market behind them, instead focusing on the Steam Deck. Doing so, while not alienating the PC users, is a fine balance, and so it will be interesting to see how the company navigates this. Hopefully they do so with great care and finesse.
KitGuru says: Have you pre-ordered the Steam Deck? Would you like to see exclusive games? What will you use the handheld for? Let us know down below.