The Pokémon Company has had a number of official Pokémon Centre stores set up throughout the world for years now, including online stores in the US and Japan for customers to shop from home. Now, the Pokémon Centre has finally gone online in the UK, selling a huge range of merch directly to customers in the UK without needing to leave the house. 
NME seems to have been the first to find the website online. At the moment, there's already quite a decent selection of products available at the online store, including Christmas sweaters, beanies, gloves and scarfs matching the season. At the moment, there are only four categories featuring products within the store: "plush", "pins", "trading card game", and "clothing". The "home" and "video game" sections are still empty.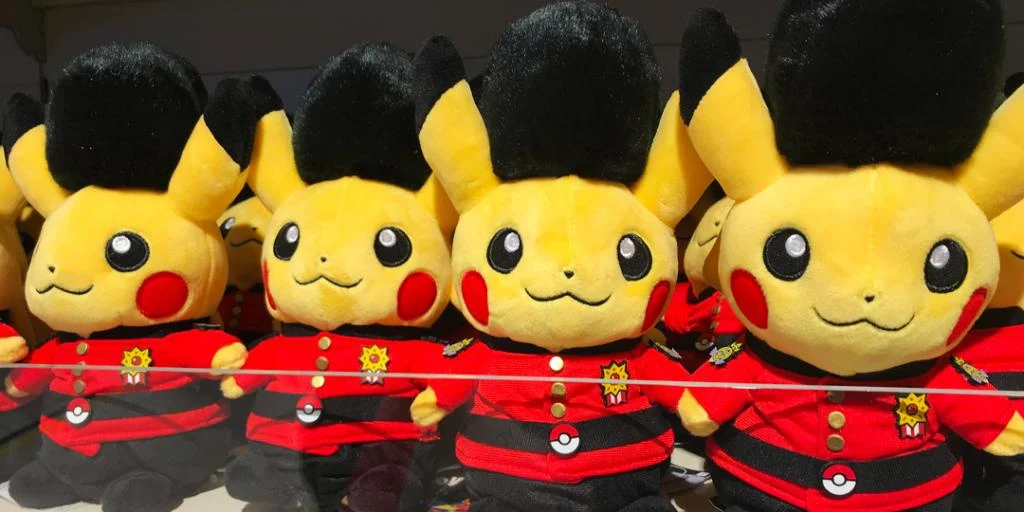 Some products, like the £89.99 Piplup Pokémon plush and multiple beanies, are already sold out, but there's still plenty of other items you can grab from the store. The site is still in the early stages but plans to expand its portfolio in 2022 and beyond. So expect to see more merchandise coming soon, as well as restock of sold-out products.
For anyone interested in getting something from the store, it's worth noting it has a flat shipping fee of £5 per order.
KitGuru says: Are you planning to buy something from Pokémon Centre UK? If so, you better hurry to ensure you have it before Christmas.