Peter Molyneux was once one of the most recognisable faces in the video games industry, having been responsible for iconic games such as Populous, Dungeon Keeper and Fable. Molyneux has now shot back up in interest after his latest NFT game has managed to make over $50 million before even being released.
After years of silence, Peter Molyneux and his team at 22Cans have returned with their latest project: Legacy. The title is described by partner studio Gala Games as "a creative entrepreneur's dream come true, an opportunity for players to build their very own business, designing their very own products from a huge array of possibilities as they create a business empire the likes of which the world has never seen!"
The most notable part of this whole game however is the fact that it is all driven by the highly controversial NFTs. Speaking on this, they said "Legacy is a game that leverages player ownership, play-to-earn, lend-to-earn, highly functional NFTs and a truly unique community driven economy… and this is just the beginning. Legacy is here to push the boundaries of blockchain gaming beyond your wildest dreams."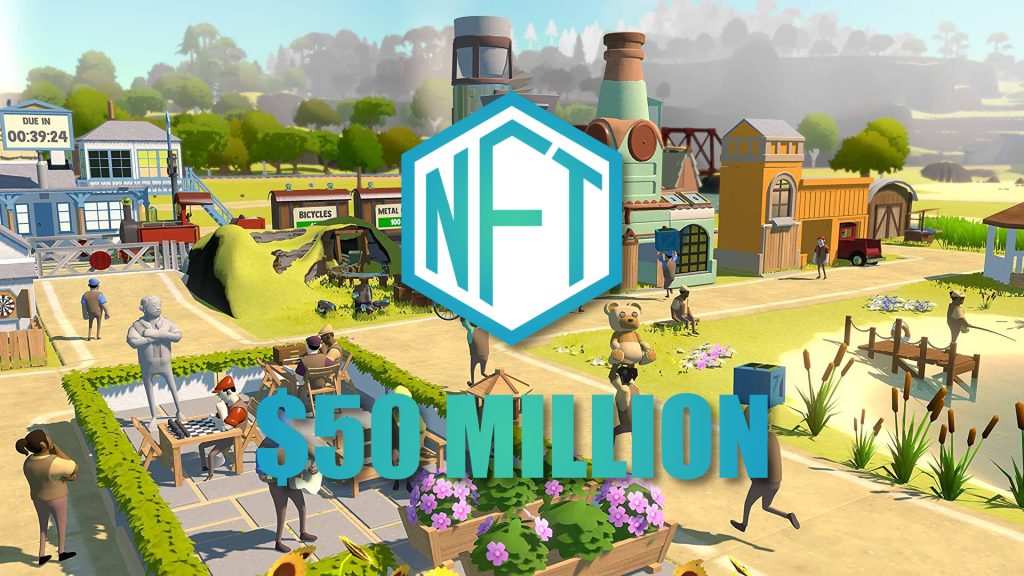 It seems that many people bought the sales pitch, because as reported by RockPaperShotgun, Legacy has already made over $50 million in NFTs, and this is all before the game has even been released.
These NFTs were sold as digital land plots within this world, and as explained by Gala Games "Owning a Land NFT allows you to start your own in-game blockchain business association in Legacy. You will be able to play Legacy, while earning and owning your gameplay."
Whether NFTs are the future, or merely another speculative bubble, it is hard to escape the effect that the controversial technology is having on all markets.
Discuss on our Facebook page HERE.
KitGuru says: What do you think of NFTs? Is it a bubble? How do you think we will look at NFTs in 5 years? Let us know down below.