While Valve initially planned to begin shipping the Steam Deck before the end of this year, supply chain constraints forced the launch to be pushed back by a few months. Now, Valve plans to begin shipping the Steam Deck in Q1 2022, with the first units 'on track' to go out in February. 
Speaking with PCGamer this week, Valve designer, Greg Coomer, confirmed that the Steam Deck is "on track" for its new release date, with "all signs" pointing to the first units going out in February.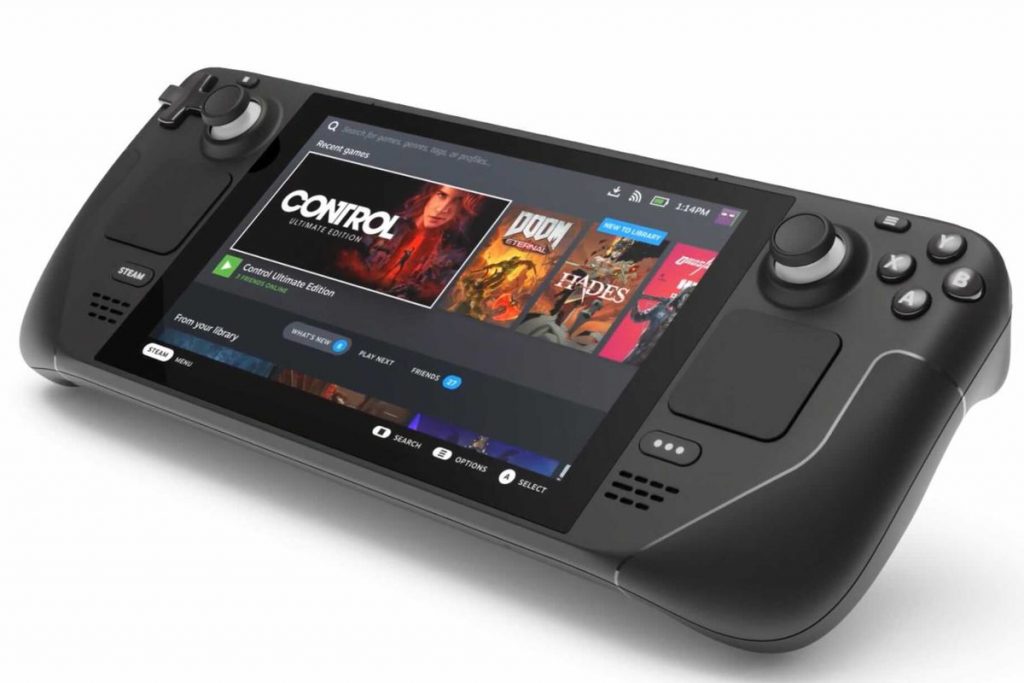 "We do feel like we're on track for that", Coomer said. "We're still bummed that we had to move from end of this year to beginning of next. But yeah, all the signs are pointing to us being able to ship in February."
When speaking on supply estimates, Coomer added that "thousands would be quite low compared to the volumes we're shooting for in the first few months". This is good news for anyone that pre-ordered a Steam Deck, as it sounds like Valve will be fulfilling a lot of orders in the first half of 2022. As the year goes on, Valve will be sending out Steam Deck units "as fast as it can make them".
Valve has not disclosed the number of pre-orders it has received for the Steam Deck, but the system does consistently rank highly in the Steam top sellers list on a weekly basis, so it is safe to say that there have been many.
KitGuru Says: Have any of you reserved or pre-ordered a Steam Deck already? What is your current estimated shipping window?