The Steam Deck is a couple of months away from shipping out to customers and with this extra time, Valve will be going back to ensure its own games work well on the handheld system. Most notably, there will be updates to Dota 2 and CS:GO, Valve's two most-played multiplayer titles, as well as older single-player games like Half-Life. 
Speaking with PCGamer this week, Valve explained that it is going back and updating its older games to play better on a gamepad. In the case of Dota 2, the game will be getting official controller support for the first time, as well as a new 4-player co-op mode. Currently, 'experimental controller support' is available to all players of Dota 2, so you can give Valve feedback in the months leading up to the Steam Deck launch.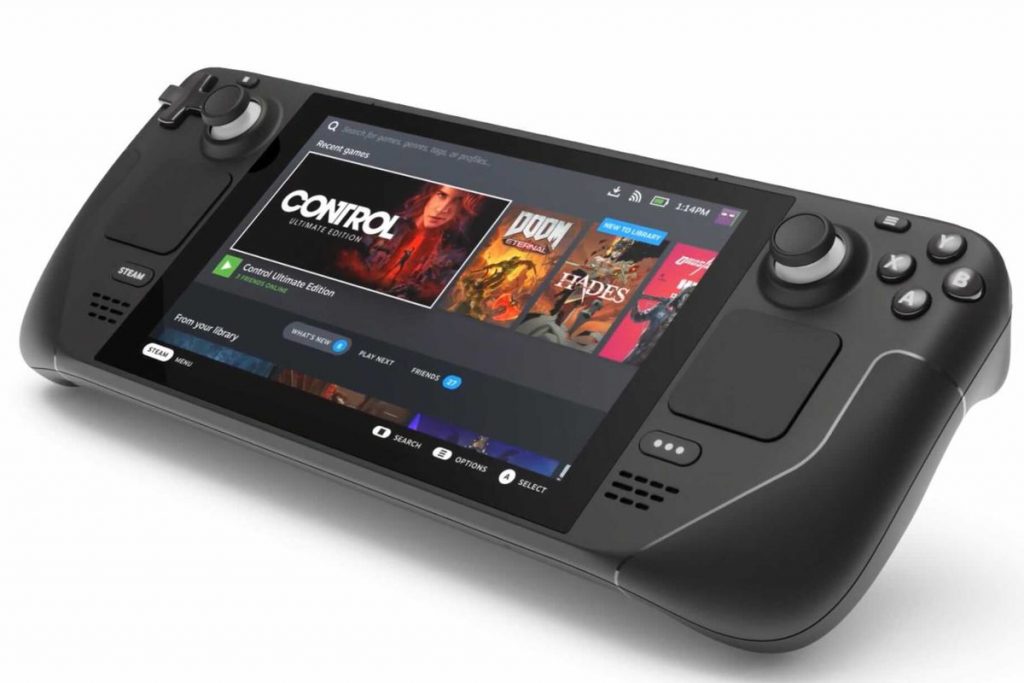 CS:GO will also be getting an update with better controller support, bringing a "renewed polish". Valve previously added gamepad support to CS:GO when it launched the Steam Controller, but many of those elements have not been touched or updated in a long time, so we can expect some tweaks in time for the Steam Deck launch.
We can also expect updates for the Half-Life games, and possibly Left 4 Dead 2 as well. For Portal fans, both Portal 1 and 2 are already Steam Deck verified and ready to go.
KitGuru Says: MOBAs have worked pretty well with gamepads for a while now, so it is nice to see Dota 2 catching up in this area. My only concern would be the in-game menus, which were designed for larger displays like monitors, rather than a small handheld device.