Earlier this month, Apple ended up suspending its Siri voice grading program due to privacy concerns. Apple was found to have been sending voice recordings from unsuspecting Siri users to contractors tasked with grading Siri on its voice recognition capabilities, but these contractors ended up hearing private conversations, which sparked concerns. Now, it looks like Microsoft has employed a similar tactic for Cortana and Skype.
As reported by Motherboard, Microsoft's privacy policies indicate that humans are used to assess the accuracy of Cortana suggestions and voice recognition. With that in mind, short snippets of voice conversations are sent to third-parties to be listened to and graded. Given the number of private moments listed by the group assessing Apple's Siri performance, it is safe to assume that a similar situation has been occuring with Skype and Cortana on Windows 10 for a while now.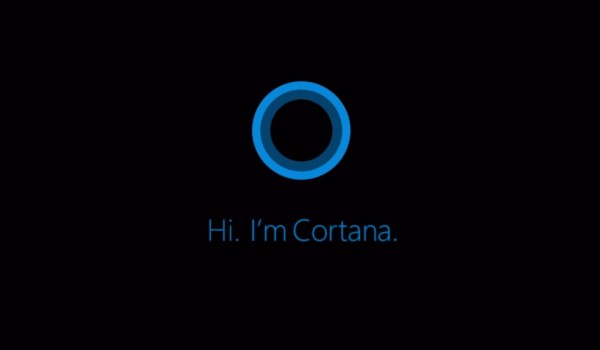 For what it's worth though, Microsoft's privacy policy does also claim that it has "taken steps to de-identify" voice data as it aims to improve speech recognition and translation services. On another note, Microsoft also specifically states that it takes steps to meet "the high privacy standards set out in European law", although it might take a proper investigation to truly know of those claims hold true.
So far, Amazon, Google, Facebook, Apple and Microsoft have been found to be using a mix of human and automated methods to improve speech recognition and text suggestions, which means a small sample of user data is being viewed by third-parties.
KitGuru Says: The issue here isn't necessarily that voice snippets are being taken and listened to, but rather that these companies weren't entirely transparent about that happening. Hopefully now that awareness has been raised, we can see some improvements in that area, in addition to easy opt-outs.