The BBC has revealed that it is making a TV series based on the founders of Rockstar, the Houser brothers, and the creation of Grand Theft Auto. The program is part of an effort to get the UK more interesting in programming and technology overall.
There isn't much else known about the documentary at present but unnamed sources speaking with IGN have revealed that the show is set to follow the Houser brothers and how Grand Theft Auto was first developed.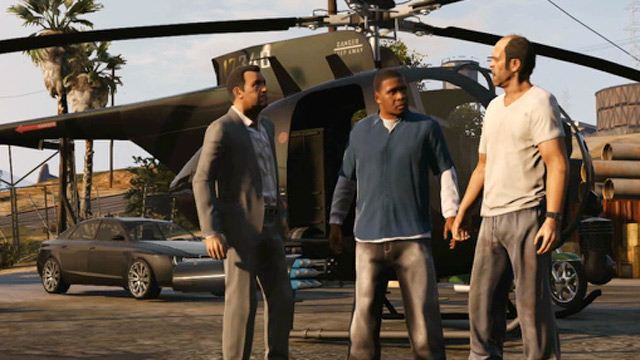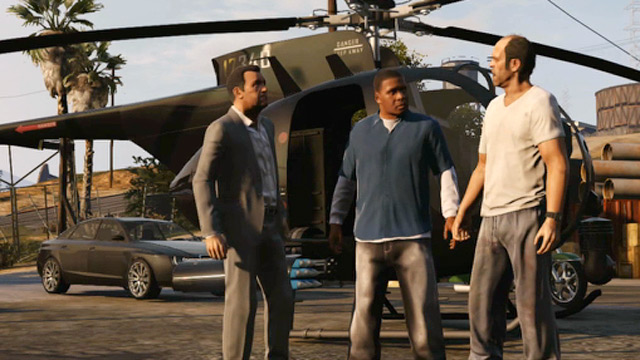 Rockstar was initially founded in the UK. The BBC is hoping that it can attract more attention by working with the famous studio, in order to get people coding. There is also a plan to give away 'Micro Bits' to students.
Micro Bits is similar to a Raspberry Pi, in that it is also a stripped down computer intended for experimentation and learning.
Grand Theft Auto is a hot topic at the moment thanks to the launch of the long-awaited Heists game mode, which gave Rockstar some server issues on launch day. Additionally, the PC version of the game is due out next month on the 14th of April.
KitGuru Says: This isn't a drama series based on the Grand Theft Auto universe, like some other sites would have you believe from their article titles. It is in-fact a documentary following the birth of the series and its development.