Even though it earned close to £5 billion pounds around the world in 2015, Facebook has managed to earn itself more than £11 million in tax credits with the British government, meaning that it can offset future tax bills to reduce those figures. This comes at a time of massive growth for Facebook, especially in the UK where it has taken on more staff and increased revenue by huge margins.
2015 was a year where the British government was supposed to crack down on firms funnelling their cash through Irish headquarters to take advantage of the country's low corporate tax rate. However even though George Osbourne's changes meant that Facebook instead filed its return in England, lead to it hiring 200 more staff and a huge rise in British revenue, it managed to earn millions in tax credits.
The Guardian reports that turnover at Facebook UK reached £210 million in 2015 and that there are hundreds of millions of pounds from British advertisers that went to international Facebook entities. None of this seems to have impacted the tax bill imposed on Facebook, despite claims earlier this year that it would.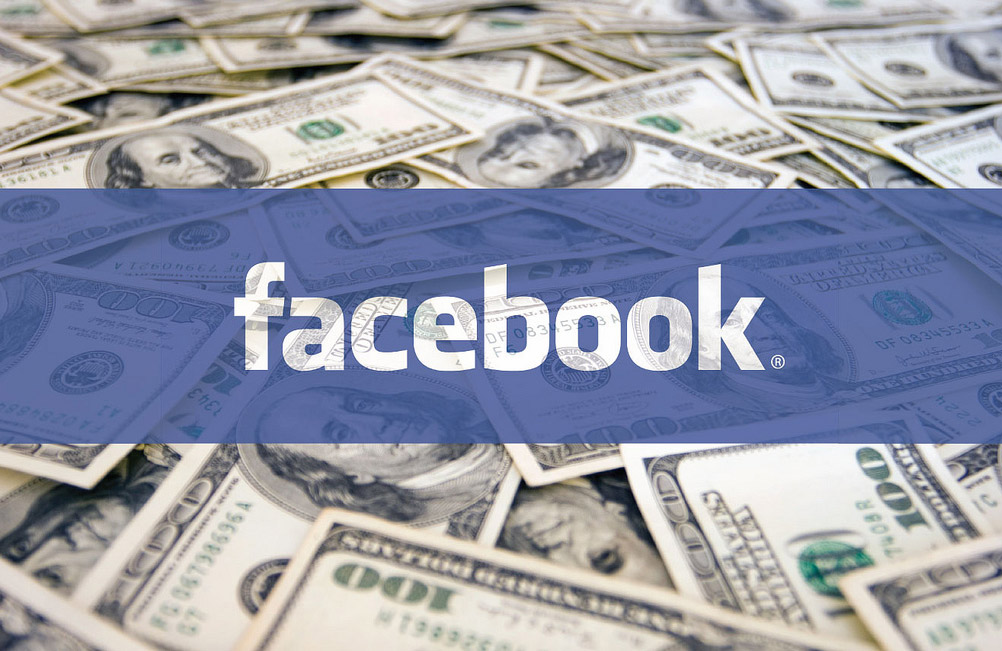 Source: Esther Vargas/Flickr
It could be that the next tax year will see more of an obvious shift in how much tax Facebook makes, but that £11.3 million will certainly help offset any future payments it is required to make.
Facebook isn't the only company which has faced increased scrutiny in the UK for its tax dealings in recent years. Google drew a lot of flak in 2015 for negotiating a 10 year back tax payment down from several billion pounds, to just over 100 million. In a bizarre series of events, we learned that Google had had several meetings with politicians to discuss its rate of tax and that the head of HMRC was "not a tax expert," as she herself admitted.
Apple is also currently fighting a back-tax ruling by the EU Commission, which would see it forced to pay as much as £11 billion.
Discuss on our Facebook page, HERE.
KitGuru Says: It's so frustrating to hear politicians tout austerity measures, when they seem perfectly happy to allow some of the world's biggest companies to pay almost nothing.