Today has been a big day for AMD, not only is Ryzen confirmed to begin shipping on the 2nd of March but pre-orders are set to go live later today and pricing appears to be very competitive against Intel's high-end i7 CPUs. While we only got confirmation of US pricing while attending AMD's Ryzen press event (which you can see our coverage of, HERE), Overclockers UK have been kind enough to confirm UK retail pricing to us ahead of pre-orders this evening.
Here are OCUK's planned pre-order prices for 6PM tonight:
Ryzen 7 1700- £319.99 with free delivery.
Ryzen 7 1700x- £379.99 with free delivery.
Ryzen 7 1800x- £489.95 with free delivery.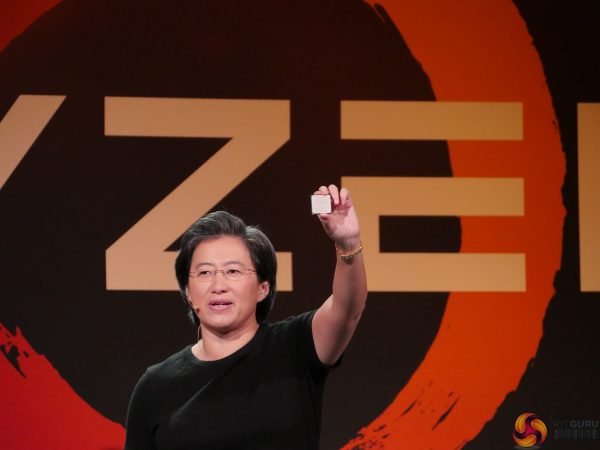 Overclockers won't be the only UK retailer going live with pre-orders tonight but we don't have a price list from other retailers just yet. Either way, if you are planning on picking up more than just a CPU, then OCUK will also be selling 4GB RX 480s for £164.99 or 8GB RC 480s for £194.99 with a free copy of DOOM to help celebrate the Ryzen launch.
You will be able to pre-order Ryzen CPUs from THIS LINK but do keep in mind that it will not work until after 6PM GMT. If you want to see what we thought of the performance of these chips while at the Ryzen event, then you can check out our coverage, HERE.
KitGuru Says: What do you guys think of Ryzen pricing here in the UK? It does seem to be a tad higher than I would have thought but still very competitive with the likes of the Core i7 6900K.