While Samsung and Qualcomm may have had their differences back when the Snapdragon 820 launched, it seems the two companies have since patched things up and going forward, they will be collaborating with Samsung set to manufacture Qualcomm's Snapdragon 835 chip based on the 10 nanometer process.
Samsung's chip manufacturing is highly regarded in the industry, to the point that even Apple has been a repeat customer despite competing heavily in the smartphone market. For Qualcomm's Snapdragon 835, Samsung will be using the 10nm FinFET process technology, which is pretty cutting edge at this point in time.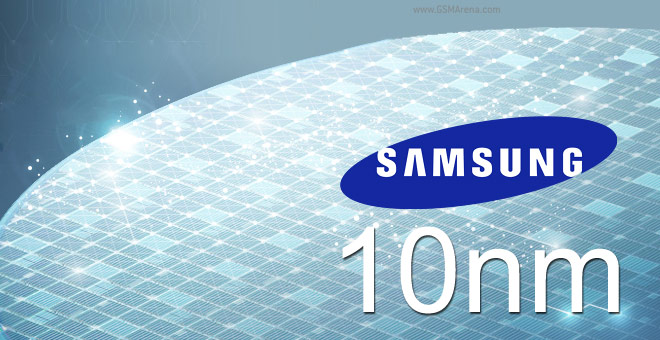 Speaking on the announcement, Qualcomm's VP of product management, Keith Kressin explained the benefits of going with Samsung's 10nm process: "Using the new 10nm process node is expected to allow our premium tier Snapdragon 835 processor to deliver greater power efficiency and increase performance while also allowing us to add a number of new capabilities that can improve the user experience of tomorrow's mobile devices."
Last month, Samsung revealed that it was the first in the industry to enter mass production of 10nm FinFET, which brings about a 30 percent increase in area efficiency and up to 40 percent lower power consumption when compared to 14nm. It should also bring around a 27 percent boost to raw performance capabilities, making this a big step for mobile devices.
We won't be seeing these chips in action for a while though as there are no flagship devices expected to launch in the next couple of months. However, we should expect to see the Snapdragon 835 in several upcoming flagship smartphones and tablets in 2017.
Discuss on our Facebook page, HERE.
KitGuru Says: Samsung is the first in the industry ready to mass produce 10nm FinFET, which was an acheivment in itself. However, landing Qualcomm as a customer should also be big news for Samsung's bottom line. It will certainly be interesting to see how 10nm stacks up on mobile when we see the first Snapdragon 835 devices next year.