Last night AMD held its 'New Horizon' event and officially unveiled Ryzen, its next CPU, which went head to head against the Intel Core i7 6900K in a few tests. However, CPUs wasn't all AMD had to demo as there was also a small sneak peek at Vega too, this time with Star Wars Battlefront running at 4K using Ultra image quality settings.
The system used was equipped with a Ryzen CPU, an AM4 motherboard and one Vega graphics card, which we got our first brief look at just a couple of days ago after some outlets broke NDA. We didn't get specific performance numbers like we did then though, as Videocardz points out, all we know is that the experience was reportedly smooth at these settings.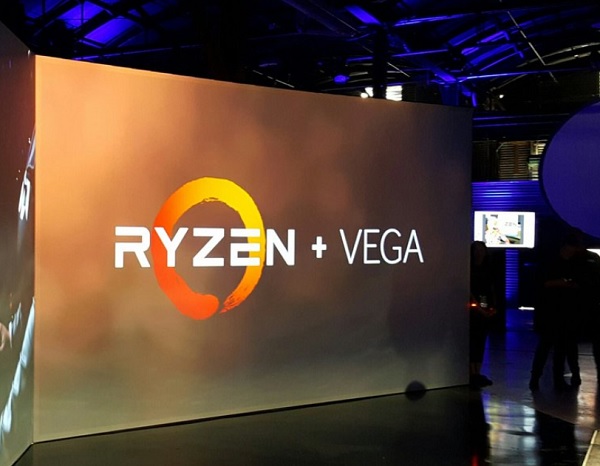 The one thing AMD CEO, Lisa Su, did note though was that the GPU was driving frame rates higher than the 60Hz monitor, so it seems that AMD is pushing this as a 4K/60fps card with both DOOM and Star Wars Battlefront capable of hitting that target. Aside from that, we know that the first Vega gaming GPU carries the device ID 687F:C1 and comes with 8GB of HBM2 on board.
So far, current rumours indicate that we will see more of AMD's new Vega card at CES next month, though that may end up being another tease or potentially a paper launch, rather than a final release.
Discuss on our Facebook page, HERE.
KitGuru Says: We didn't get specific frame rate numbers for the Battlefront test, which is a shame but still, it is encouraging to hear that the card can handle 4K/60fps in a couple of titles. That said, its worth keeping in mind that DOOM and Star Wars Battlefront are both incredibly well optimised games designed to run well on lots of PC hardware. What do you guys think of these early Vega performance sneak peeks? Do you think the GPU will live up to expectations?