To overclock today we are using the latest version of MSI's Afterburner based on the excellent Rivatuner.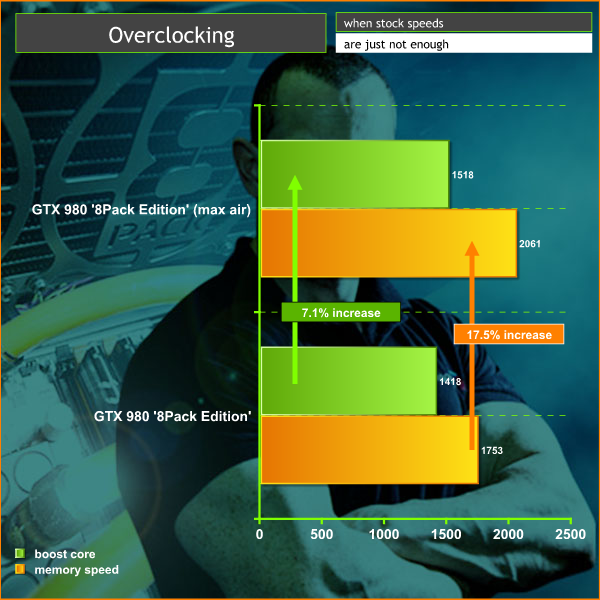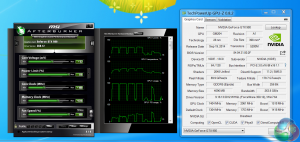 We managed to squeeze almost another 7% from the core before the system would hardlock – this is with the standard supplied air cooling. The memory can be overclocked considerably – we managed to get the solution stable at 2,061mhz (8.24Gbps effective) before artifacting would occur. An incredible result.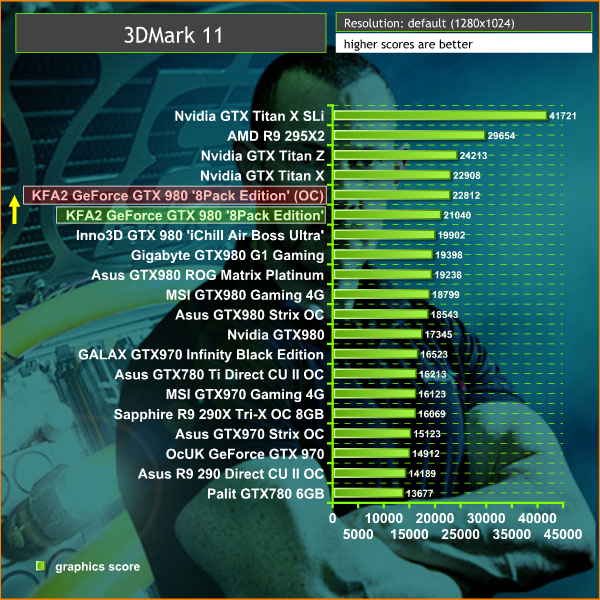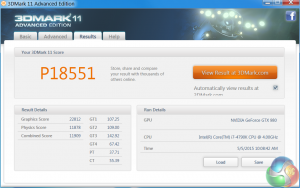 The substantial manual overclock helped raise performance to within shouting distance of a reference clocked Nvidia Titan X, less than 100 points behind in 3DMark 11.