Every proper PSU review should check on performance under increased temperatures, the unit's output noise and its build quality, which can reveal a great deal about the reliability through time. In this article we will introduce you to the methodology that we follow and also talk about the testing equipment that we use.
Some people believe that the king of all IT components is the CPU, while others argue that the throne belongs to GPUs. The fact is though that the component that gives life to all the rest parts of a system is the power supply unit (PSU), so in our experienced opinion this is the most important part of every electronic device, and not only computers. The PSU is the heart of every system, feeding energy to all the rest parts, so it goes without saying that if the PSU fails, everything else will follow.
This is why when you are investigating a system's failure the wisest thing to do is to check on the PSU first, before proceeding to the rest of the components. Unfortunately many people still don't value the significance of a good performing and reliable PSU, so they just buy one based on the leftover money, preferring to spend more on a strong CPU and a capable graphics card. Those people don't know that the PSU's purchase actually is an investment, since this part will accompany you for quite some time and this is why PSU prices are steady and don't have huge declines over time, like is the case for example in graphics cards.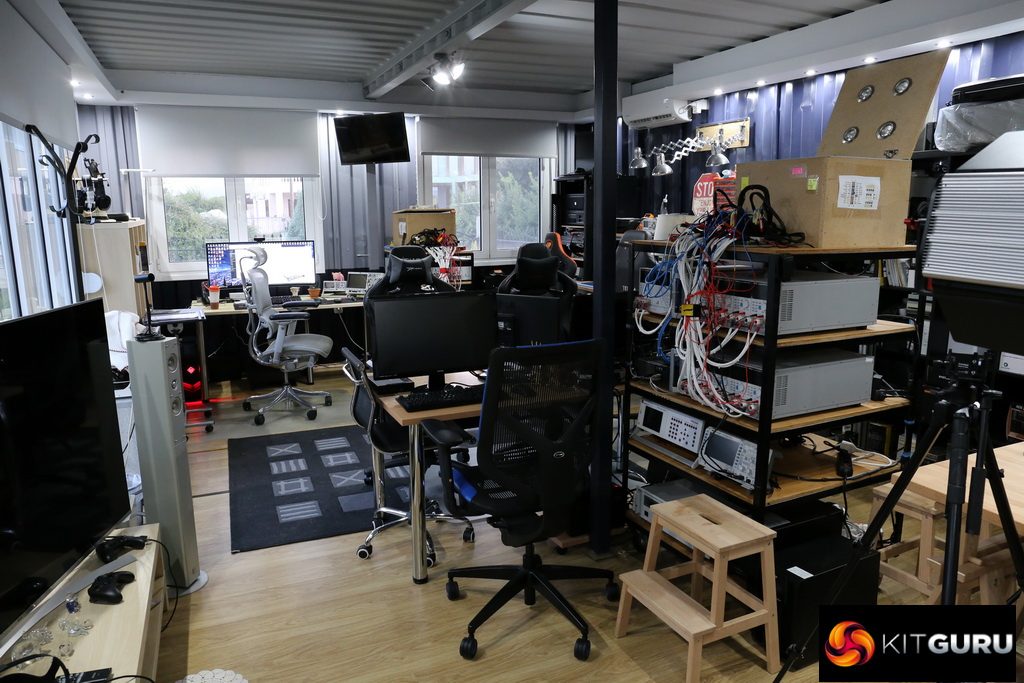 To properly review a PSU besides vast knowledge on electronics and super expensive equipment is required as well. Most of us love custom builds and affordable solutions that can bring decent results in some cases, but when you conduct a proper (scientific) evaluation you have to make sure that the results that you provide can be replicated in another lab with the same sample, and in order for this to happen you have to use equipment that everyone can get and not custom-made equipment.
This is a standard procedure for any proper lab, it has to compare its results with another lab with similar equipment and capabilities and the deviations have to be within a specified range, else there is a problem.
Good equipment means nothing of course, if you are not qualified to use it and although operating a Chroma station through an interface to run some basic tests might look straight forward, diving deep into the loads hardware in order to develop a fully featured control and monitor application, requires complete knowledge of both testing equipment and the under test subject (PSU).
In our reviews, we will examine the PSU's performance, noise and temperature ratings, along with the build quality. We will also judge the PSU's individual components, cables, connectors and even product specifications and packaging while providing a performance per dollar/pound comparison.