Late last week, the world learned that it isn't just celebrities that have been victim of a photo hacking scandal, but the public too. A large number of Snapchat users are said to have been affected, with some 100,000 images dumped online for all to see. Snapchat's statement on the matter however, places the blame at the feet of third party applications that save the images when they are supposed to be deleted.
"We can confirm that Snapchat's servers were never breached and were not the source of these leaks," the service tweeted on Friday. "Snapchatters were victimized by their use of third-party apps to send and receive Snaps, a practice that we expressly prohibit in our ToU."
The service being typically cited by many sources as the cause of the leak, is SnapSave. SnapSave lets users sign in with their SnapChat details, in order to give them the chance to save images sent through the service – which without it, are automatically deleted by SnapChat.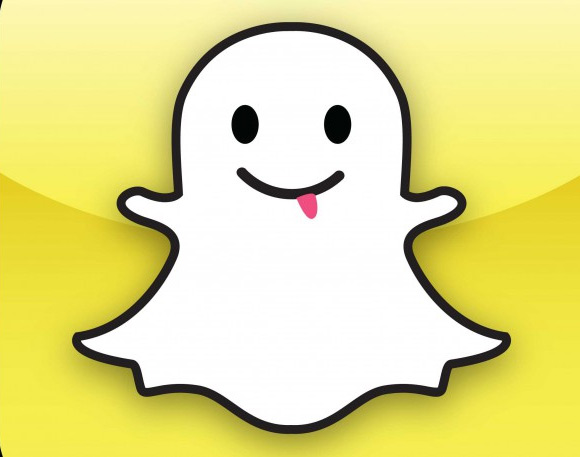 Put your tongue away ghost. Someone might see it.
The leak, while initially thought to be a potential hoax or at least padded with old, already publicly available images, has now been confirmed as legitimate. The concern now is that there are a lot of under-18 users of Snapchat, suggesting that there is a potential for the dump to contain illicit images of underage users.
However the vast majority of pictures are said to be mundane, as you would expect from an image sharing service.
Discuss on our Facebook page, HERE.
KitGuru Says: As worrying as something like this is, we need to be careful that these hacks aren't used as a springboard for legislation to clamp down on the internet. Personal security and not giving third party apps your login details is a much safer way to secure yourself online than letting the government wade in with new laws.