We are used to the iPhone being an expensive purchase, even when generational upgrades are incremental and less impressive. The jump from the iPhone 6 to the iPhone 7 for instance hasn't set new performance records. However, this year's iPhone will be coming on the smartphone's ten year anniversary and from the sounds of it, we can expect the most "feature rich" model yet, though the top end storage option may end up costing over $1000.
This is all according to a Fast Company report, which cites a source familiar with Apple's plans. Apparently, the special anniversary edition iPhone will come with more feature upgrades than previous years, including the long-rumored OLED screen.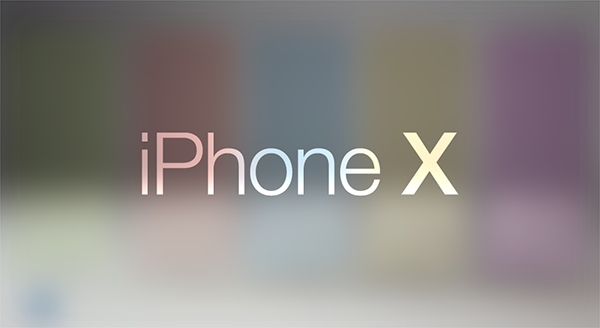 This iPhone may end up being called the 'iPhone X', which will feature a large 5.8 inch OLED display. However, if your storage needs are high then you could end up paying over $1000. Right now, Apple's main iPhone line-up contains two devices, the iPhone 7 and the 7 Plus. However, this year, there will be a regular iPhone, a Plus and then the iPhone X, which will drive prices up even further, with the 256GB iPhone X set to cost more than the $969 iPhone 7 Plus 256GB.
Interestingly enough though, the source on this rumour claims that yesterday's talk of an early production schedule are not to be believed, so it appears there is some conflict in the rumor mill as far as Apple is concerned.
KitGuru Says: If the iPhone X is set to sit at the top of the chain even above the Plus model, then it will be very expensive indeed.