When it comes to smartphone manufacturing, Kodak isn't a name that is likely to pop into your head, but perhaps it should. The long-time photo company has launched a new flagship device in partnership with niche smartphone maker Bullitt, called the Ektra. Aimed at budding smartphone photographers, it features a number of advanced options and settings for those who love to take fancy shots.
While serious photographers will likely resort to the age old practice of using a standalone camera for their most favourite of snaps, Kodak believes a middle ground exists, where those with an advanced smartphone could focus their photo-taking efforts around their mobile handset. Ektra is designed to make that a reality, offering a 21 megapixel camera, Google Snapseed for photo editing and a dedicated shutter button.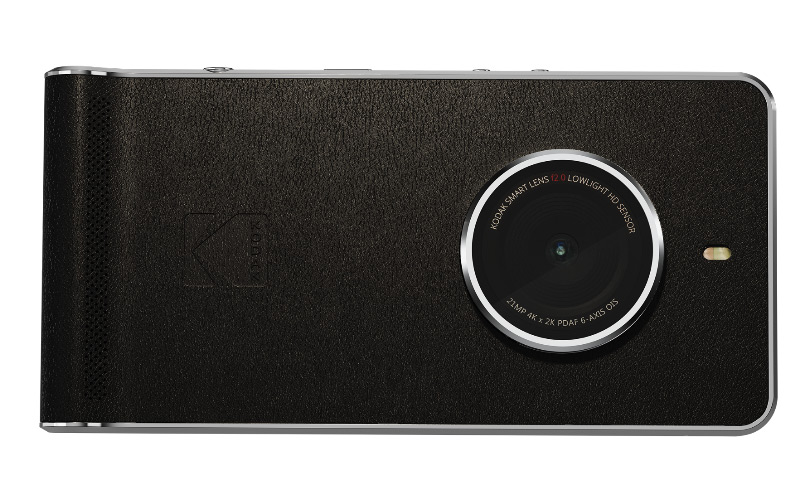 Perhaps the most stark addition though is the phone's lens. Measuring in at a whopping 26.5mm, the 6P lens should pull in a lot more light than your standard smartphone and should therefore deliver a much more detailed, much more vibrant image.
All of that camera hardware is backed up by bespoke software from Arcsoft which offers a number of unique photo modes, as well as manual settings for ISO, white balance and exposure. The big additions however are dynamic focus and object tracking, which keeps images crisp even when photographing moving targets.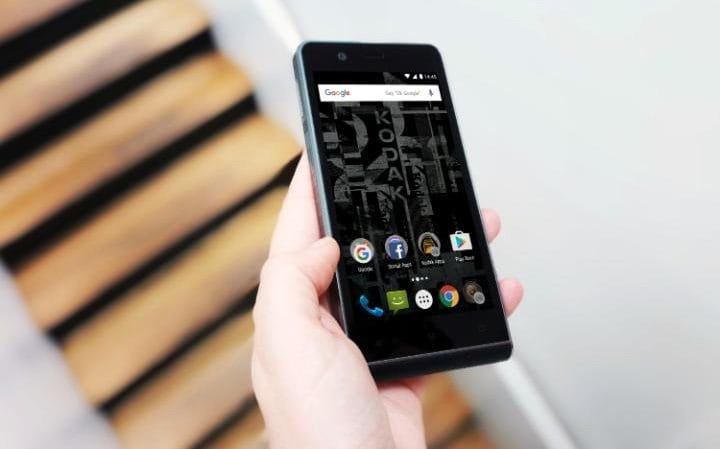 O/S wise, the Ektra runs Android 6.0 Marshmallow, with PCAdvisor still investigating whether the device will be upgraded to 7.0 Nougat before official release.
Internally the Kodak phone features deca-core MediaTek Helio X20, 3GB of RAM and 32GB of on board storage. For those who need the added space – for presumably a large number of pictures – the Micro-SD slot can handle up to an additional 128GB of storage space. It also features a rear mounted speaker and a USB Type-C port, which can help fast charge the 3,000 mAh battery.
Display wise it offers a 5 inch, 1080P IPS display, with a pixel density of 441 PPI, all covered in a protective layer of Corning Gorilla Glass.
Although not available for purchase just yet, the Kodak Ektra will be up for sale shortly, priced at £450 in the UK, much cheaper than some of the competition.
Discuss on our Facebook page, HERE.
KitGuru Says: This seems like an interesting handset, though I have to imagine serious photographers will continue to use DSLR cameras. Perhaps this will be handy for those who take their photography seriously, but don't always carry their camera with them?