Last year, Google wanted to reinvent itself in the mobile market, ditching the Nexus in favour of the Google Pixel smartphone. While the device has been reviewed well, it seems that the first bump in the road has been hit, with customers complaining of poor speaker quality, which appears to be a hardware fault. Google's solution isn't great either, simply telling users to turn the volume down.
While the Pixel's volume is cranked up, the sound will distort and crackle. According to a video showcasing the issue, this is something that is even affecting replacements of the Pixel from Google, indicating that it is a wider spread issue. Other Pixel owners have also come forward to confirm that this issue exists on their devices too.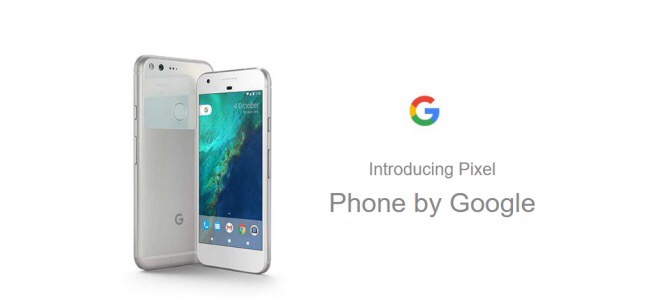 An exchange with Google's customer service was posted online, with a rep denying that a software fix for this would be coming in March or April, instead confirming that this is a known hardware issue with certain Pixel builds. Customers affected will not be eligible for refunds but will be eligible for warranty services.
However, this contradicts a statement made by another Google employee, who insists that this is actually a software issue and will be fixed soon. It appears that Google can't quite make up its mind on this issue, so if you own a Pixel, maybe hang tight while this mess gets cleared up and sorted out.
KitGuru Says: There appears to be some miscommunication going on within Google at the moment. Some employees claim the Pixel has a hardware fault, others claim its software, leaving the rest of us puzzled. Hopefully we can get a definitive answer on this soon.