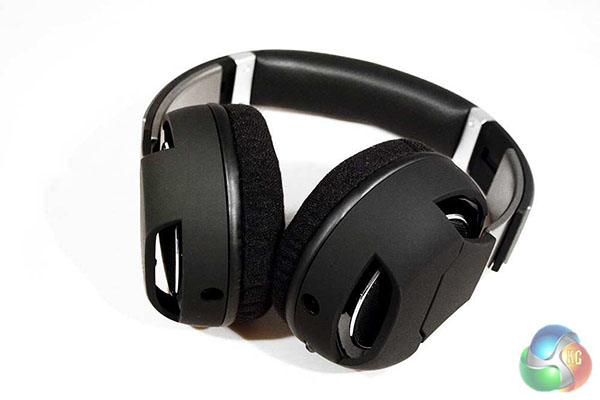 Despite the fact that being a PC gamer usually means you're swimming in much deeper nerd waters than your average console or handheld gamer, there's always been a desire to make peripherals look cool. A lot of the time, that means black, heavy duty plastic and bright LEDs with varying colours. But not so with the Func: HS-260. It combines greys, blacks and a touch of orange to make it stand out from the crowd – at least that's what Func is hoping for. This headset represents the first in a line of new audio devices from the peripheral maker and today we are taking a look at the flagship model.

Of course it's not all about the looks. This is a headset equipped with 50mm drivers that Func claims have been especially tuned and optimised for gaming. On top of that it comes with different ear cup options for those that have a preference of velour over leather and detachable cabling for easy storage and transport.
Func is hoping this headset will help it stay competitive in the hotly contested gamer headset scene. Can it stack up with the best of them? Let's find out.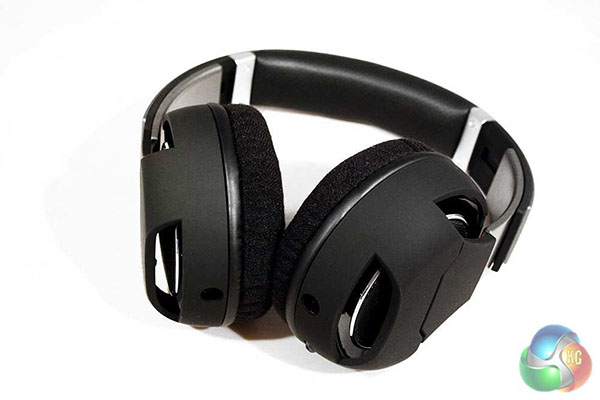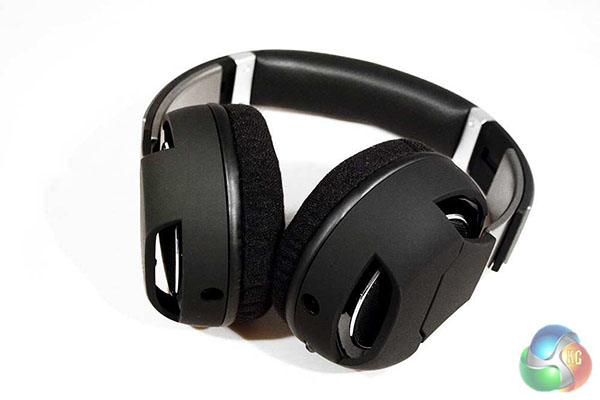 Features
Intuitive control interface integration.
Detachable cord solution.
Optimised sound image for gaming.
Plug n' play, no need for installation.
Closed type design.
Velour and leather cushions.