The Razer Mamba Tournament Edition is one of those mice that is difficult to criticise in any meaningful sense.
It has a fantastic laser sensor that may make some of the optical die-hards question their faith, a comfortable and perspiration ignoring shell and some very versatile back-end software. This makes it an excellent choice for gamers and general office users, especially if you happen to have three 4K monitors – as otherwise there is absolutely no way you will even get close to using the full 16,000 DPI that this sensor can deliver.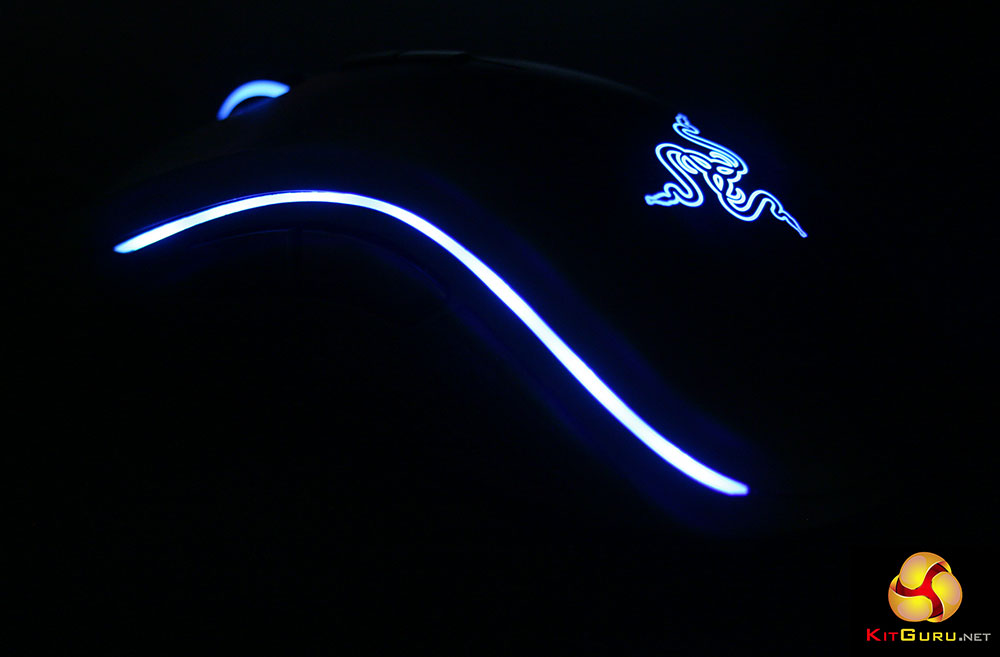 Lighting options are also really well done and I loved how usable the mouse is right out of the box. Even though the back-end software is excellent Razer has done a great job of defaulting to the most popular of settings – meaning you can plug and play this mouse anywhere in the world without issue.

That might be why Razer has not been so forthcoming with making profiles available locally, but they do save in the cloud, so as long as you have internet access your macros are safe and sound. Razer said it does save the profile locally and then backs it up to the cloud, very similar to DropBox – you can, once Synapse is installed, just set it in offline mode and never touch the web again with it.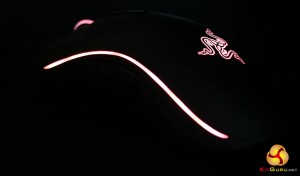 The only aspect of this mouse that may provide a stumbling block for potential buyers is the price. At £80, it is one of the most expensive mice money can buy, only eclipsed by a select few such as the wallet sapping Razer Ouroboros.
Followers of Razer and those looking for one of the best performing mice on the planet will need to suck it up if they want to enjoy all of the features of the Mamba – as Razer has patented this laser sensor for their use only.
Discuss on our Facebook page, over HERE.



The Razer Mama Tournament Edition can be found on Overclockers for £79.99 inc vat.
Pros:
Fantastic laser sensor, best in class DPI options.
Comfortable over long periods, good grip.
Works well on a variety of surfaces.
In-depth back-end software and lighting options.
Up/Down DPI selection and plenty of additional.
Cons:
16,000 DPI seems overkill to us.
It sure as hell ain't cheap.
KitGuru Says: This is one of the most capable mice ever released, but the price point means it will target only the wealthy enthusiast audience.