LG Electronics, the last large producer of plasma display panels, said this week it will end production of plasma TVs this November. Earlier Panasonic and Samsung Electronics either stopped production of PDPs or announced the decision to do so. After LG ceases to make PDPs, plasma TVs will generally cease to exist on the market.
In a regulatory filing on Tuesday LG explained that demand for plasma televisions had shifted to TVs featuring liquid crystal display (LCD) and organic light-emitting diode (OLED) panels. Plasma TV business accounted for 2.4 per cent of LG's revenue in 2013, but as competing technologies evolve, demand for such TVs collapses.
"We wanted to keep it going as long as we could," said Ken Hong, a spokesman for LG Electronics, in a conversation with Reuters news agency. "No matter how much we try to keep it going it's just not a business anymore."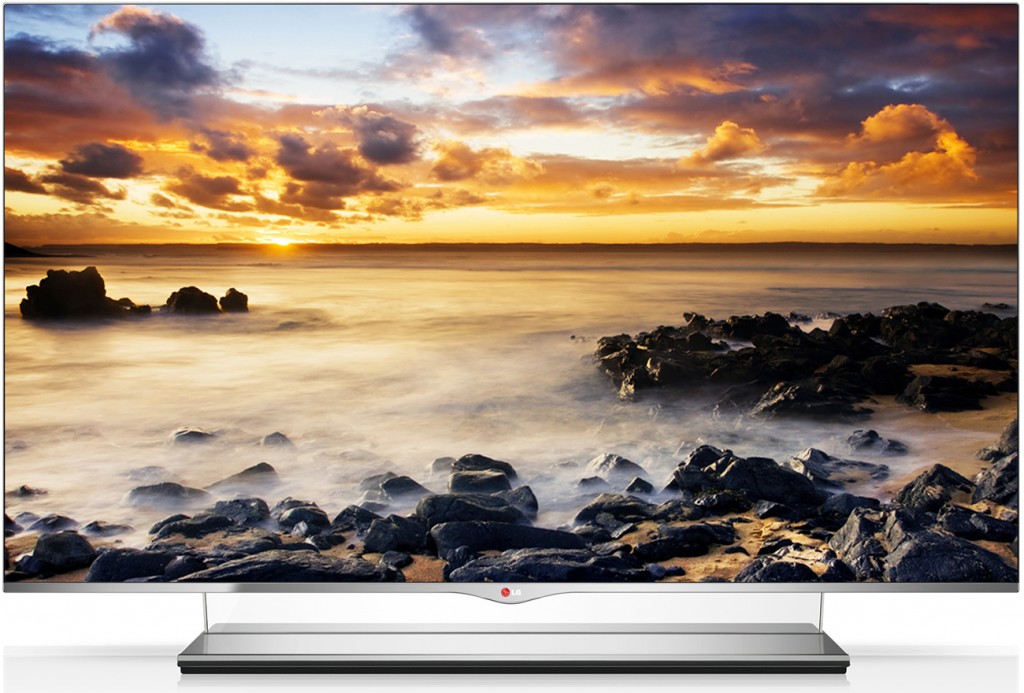 An LG television. Image for illustrative purposes only.
Plasma display panel technology cannot enable ultra-high-definition (UHD) resolutions for mainstream TV sizes. Since 4K (3840*2160) resolution is now a key feature of high-end TVs, it is impossible to sell expensive plasma TVs to target audience that demands UHD. Moreover, plasma display panels consume a lot of energy and generate a lot more heat than LCDs and OLEDs.
"All those factors combined to push industry players to concentrate on LCD technology," said Eo Kyu-jin, an analyst with IBK Securities.
NPD DisplaySearch indicated earlier this year that global plasma TV shipments will fall to 500 thousand in 2015 from 5.2 million in 2014, which essentially means that TV producers will just use the available stock of PDPs and then cease any shipments.
Discuss on our Facebook page, HERE.
KitGuru Says: All technologies eventually come to their demise. Plasma display panel technology enabled consumer-class large flat-screen TVs back in the nineties when its rivals were far behind it, but it could not evolve like LCD, OLED and other technologies.