VLC media player has received a slew of bad reviews on Google's Play Store recently, reporting numerous bugs on Huawei devices. Developer VideoLAN has since blocked newer Huawei smartphones from downloading the application, blaming the manufacturer's "ridiculous" new policy for all of the problems.
Taking to Twitter, VideoLAN states that Huawei devices are now blacklisted from VLC and all subsequent applications the developer might make on the Play Store. This is a result of Huawei's supposed new policy that prioritises first-party applications by killing third-party background apps, which ultimately interferes with VLC media player's audio.
Various reports have cropped up over the internet corroborating the issues VideoLAN describes, exclusive to Huawei mobiles. As per VideoLAN's instructions, users could has prevented the issue by simply listing VLC as a 'protected app' within the software, however the noise from outraged customers has ultimately seen the application removed from Play Store listings.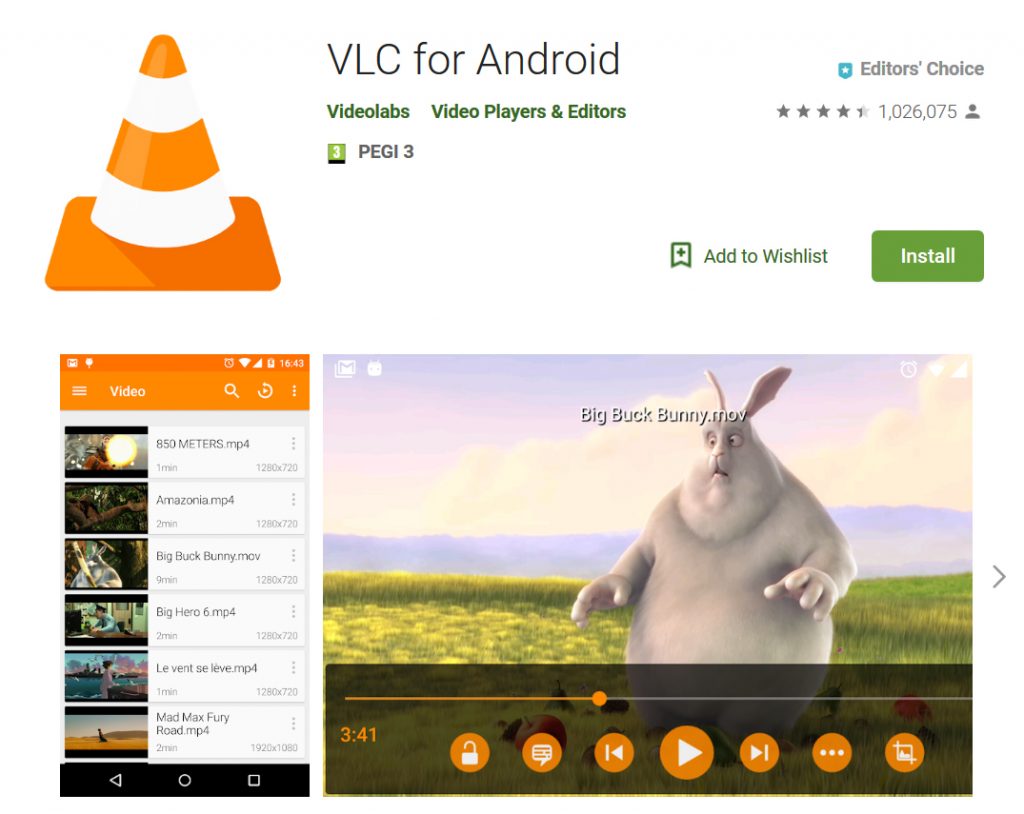 Not all Huawei devices are blacklisted, as the alleged policy only affects newer smartphones, such as the Huawei P20 Pro. This could expand to the Mate 10 Pro and P9 in the future, but for now, those users can seemingly enjoy VLC without a hiccup.
The issues described by users don't seem to affect other applications such as Spotify, however VideoLAN claims that this is thanks to Huawei whitelisting such apps behind the scenes – something which it refuses to do for VLC media player. Although Huawei has yet to publicly acknowledge the matter, the company has responded to internal prompts from VideoLAN. Both firms are attempting to come up with a solution in the next few weeks.
We finally got an answer from Huawei.
We hope to find a solution on this, in the next few weeks… https://t.co/8YWU3uHBvZ

— VideoLAN (@videolan) July 26, 2018
Newer Huawei users that still wish to get their hands on VLC can do so by downloading the APK directly from the website. After going to Android's file manager and giving the device permission to download via outside sources, users will then need to ensure VLC is ticked as a 'protected app' via Huawei's software. This can be achieved by navigating to settings, advanced settings and then battery manager, where protected apps can then be selected.
KitGuru Says: VideoLAN has consistently been criticised for its drastic measures, with many suggesting that VLC should include internal warnings and manual workarounds rather than an outright blacklist. Huawei's moves, however, set a precedent that VideoLAN believes will harm smaller developers moving forward, and should users really be expected to go out of their way to change questionable defaults?