Chinese manufacturer OnePlus has enjoyed a lot of success in recent years, making a name for itself in the premium smartphone market for its value. In a surprising turn of events, the firm has now turned its attention to consumer based televisions in order to further challenge its rival, Samsung.
OnePlus has dedicated much of its time and resources towards developing 5G technology and Artificial Intelligence, both of which will undoubtedly feature prominently in the company's next line of flagship handsets. The "benefits of intelligent connectivity" are not limited to smartphones, however, prompting the firm to explore experiences within the user's home.
The company will be putting all of its "software, hardware, design and product development" knowledge to the test by introducing what it calls the OnePlus TV. Although details surrounding the tentative device are scarce, this is intended to bring "OnePlus' premium flagship design, image quality and audio experience to more seamlessly connect the home."
Smart televisions have already come leaps and bounds from the days of analogue television, allowing users to access the internet, record and pause live shows, however OnePlus believes that the technology can go a step further, connecting to other smart technology in order to bolster its functionality.
Of course, OnePlus knows its limits, with CEO Pete Lau telling Business Insider that the product will take time to develop. "It won't be something that's perfect and absolutely complete and revolutionary from the start. So we can't get everyone's hopes up too soon."
Controversially, Lau wants the OnePlus TV to openly house a camera, despite public issues surrounding companies like Vizio caught spying on users. When grilled about how it plans to quell the obvious privacy concerns, Lau states that the company does have it in mind and "will have a solution" by the time the product reaches shelves, although it remains to be seen what OnePlus has in store.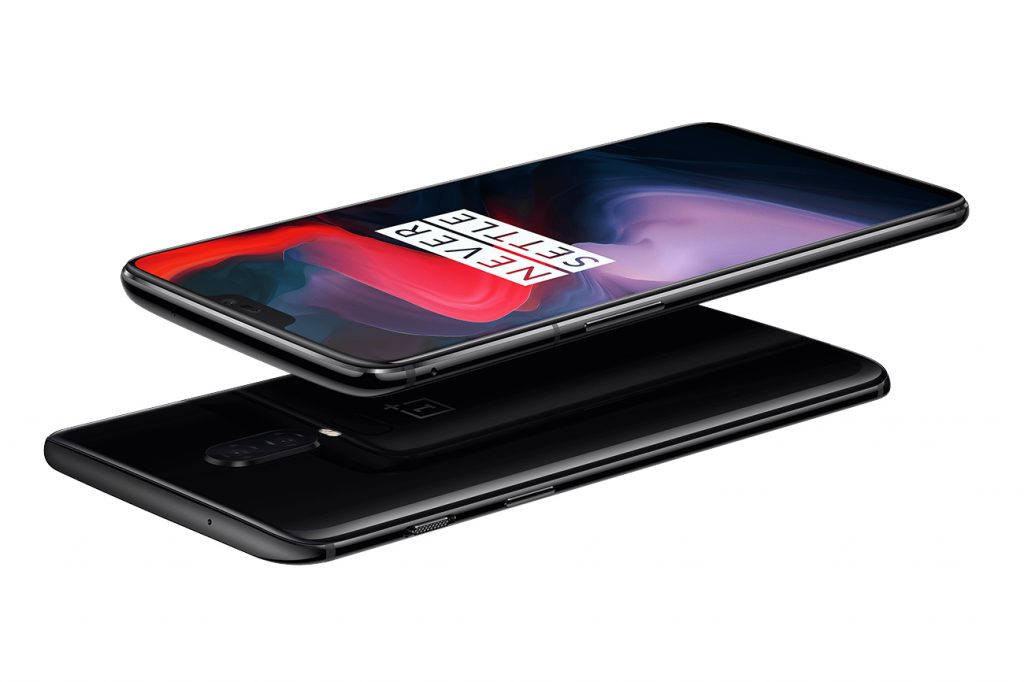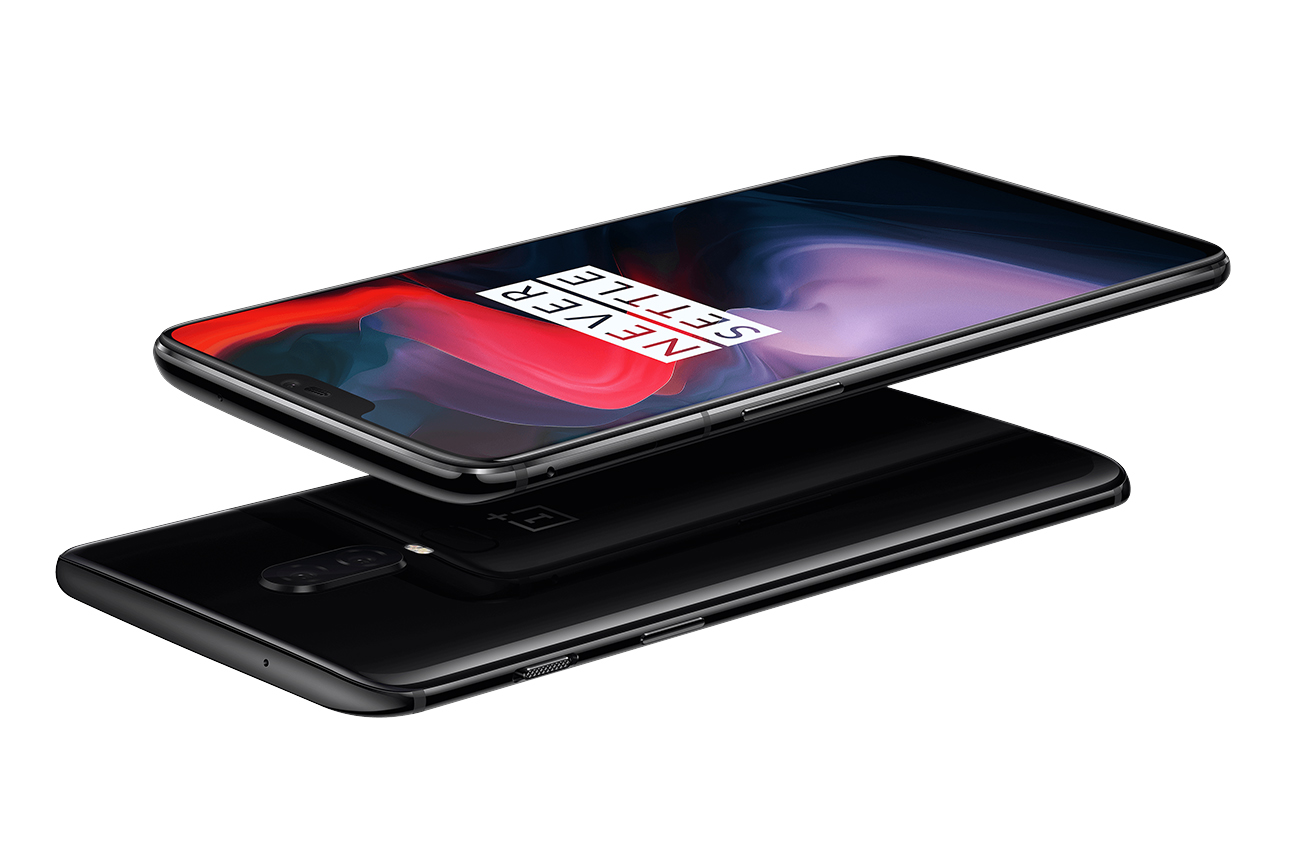 OnePlus is still ironing out its plans for the impending display, in the meantime leaving its fans to name the device. New to the fray, TV Product Manager Stephen L. is holding a contest allowing the top 10 submissions to win OnePlus Bullets Wireless headphones, while the top spot will be one of the first to own the OnePlus TV when it releases and a round-trip to the launch event. The company has its own terms and conditions, which you can find out here.
"We want to be clear and make it well known that this decision has been made and we are going to make this product," concludes Lau in an attempt to prove the company isn't all talk. ""We have just gotten started."
KitGuru Says: I am intrigued to see if OnePlus can bring the same quality designs with the tantalising price point its smartphones manage to carry. What do you hope to see from the OnePlus TV?