Bitfenix is looking to do away with the windowed side-panels of old on its chassis, instead replacing the entire thing with tempered glass. It provides an unprecedented look inside the interiors of the cases it's been showing off at this year's Computex, giving the lighting plenty of room to shine through.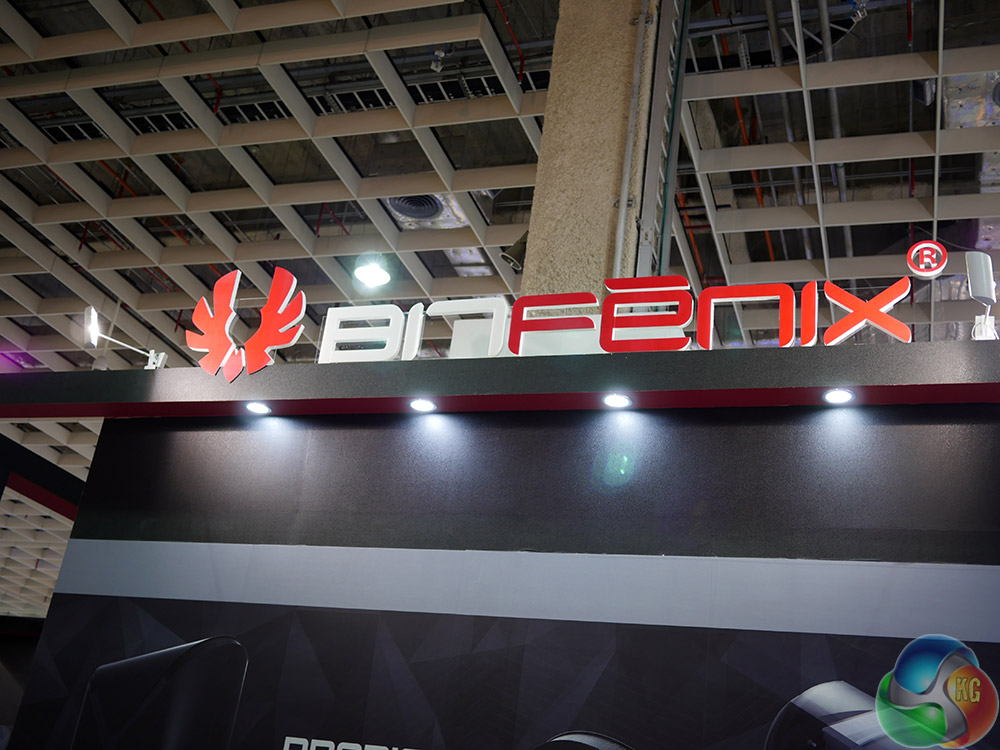 The Aurora was the first eye catching chassis that our man on the scene Leo Waldock, bumped into. It's side panels were entirely tempered glass, giving you a great look at the internals from the very base of the case right to its very top most point.
This allowed not only the white on black colour scheme to look excellent, but even meant that new LED lighting set ups around the base of the PSU and drive bay could be seen from the exterior.
With a glass window on the other side too, you'll want your cable management to be neat and tidy if you used this case, but for those that like to show off what they have inside their rig, they would no doubt enjoy building a system into a case like this.
The Trident is a similarly impressive chassis with a different face-plate on the front. It has plenty of space to support all of the latest GPUs, water cooling units and giant radiators, as well as a toolless design and has plenty of space for cable management behind the motherboard tray.
It also features that massive pane of glass on each side, which is why we can get such a good look at the red/black themed hardware from the outside.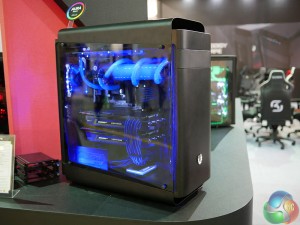 The same can be said of the Prodigy CAPE chassis, which is a little smaller, but again has plenty of space for everything you could want to put in there. There's actually enough space for a 280mm radiator at the front, a 120mm radiator at the rear and a 360mm radiator in the roof – if you want to go completely all out that is.
The last chassis on show, the Prodigy Pillow and Pillow Window stand on rails and almost hover in mid-air. Far more understated than the bigger, glass equipped cases above, these feature just a matt black paint job.
The system actually slides out of the rear to give the user access – though on the Windowed version, you can see the top-mounted GPU inside its housing.
Discuss on our Facebook page, HERE.
KitGuru Says: I wonder if there wasn't BitFenix badges on these cases if we would even recognise them. What do you think of the big, tempered glass panels?