Noctua is expanding its CPU cooler line-up for 2021 with a new series of redux CPU coolers. The first cooler to launch is none other than the NH-U12S redux, which improves on the original NH-U12S with a streamlined design and more accessible pricing.
The Noctua redux line will include new versions of some of the company's best air coolers, bringing prices down and including compatibility with Noctua's latest accessories. Speaking about the initiative, Noctua CEO, Roland Mossig, said: "Our redux line fans have earned an excellent reputation for providing trusted Noctua quality without breaking the bank. oday, we're proud to present our first redux line CPU cooler, which does exactly the same thing. We're confident that the NH-U12S redux will be a perfect choice for anybody who has always wanted a Noctua heatsink but couldn't quite justify the investment."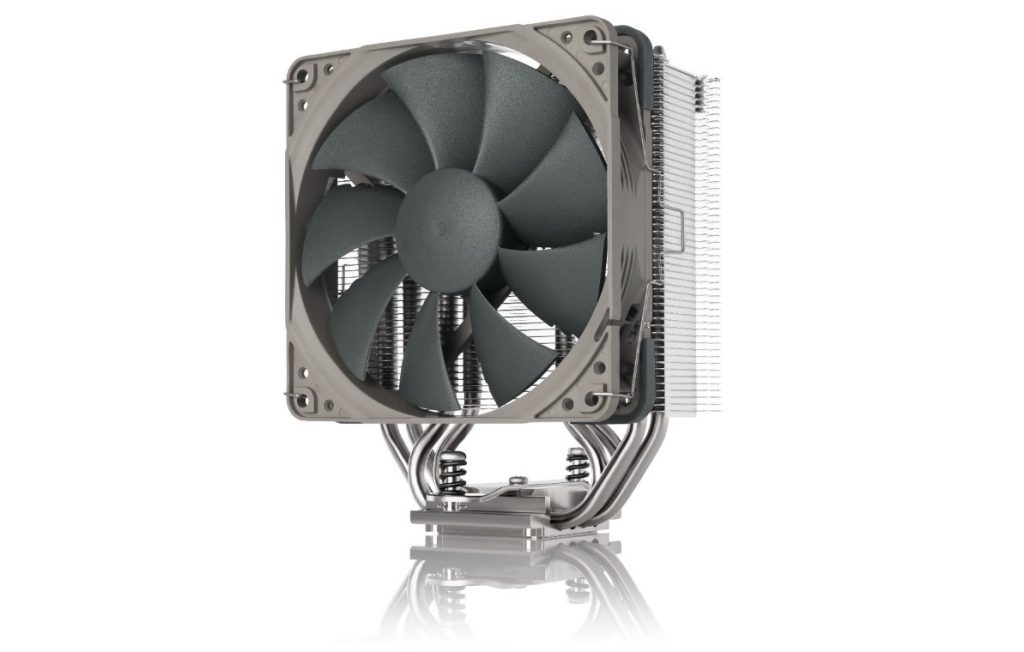 The NH-U12S redux will cost less than $50 USD. For that money, you'll get a 158mm tall slimline heatsink with 4 heatpipes for quick heat transfer away from the CPU, and an NF-P12 redux 1700 PWM fan to push all of that heat away. The redux version isn't as quiet as the original, rated for 25.1dB noise output versus 22.6dB, but even with that small change, it should be one of the quietest air coolers on the market.
While this is a cheaper cooler, Noctua will offer the same level of support it offers for higher end gear. That includes a six year warranty and the guarantee that future mounting upgrade kits will be sent out for free to ensure future compatibility.
Users can upgrade this cooler with a second fan too with the NA-FK1 'second fan kit'. Both the kit and the NH-U12S redux will be available starting this month. The cooler is priced at €49.90/$49.90 while the fan kit will cost €16.90/$16.90.
KitGuru Says: Noctua makes some of the best air coolers around, so it will be interesting to see these cheaper redux editions up against their more expensive counterparts. Are any of you planning on buying a new CPU cooler soon? Will you be considering Noctua for your rig?