Although much of the attention surrounding Spectre CPU flaws has been directed at Intel, it shouldn't be forgotten that AMD processors are also affected by the exploit. The 'Red Team' has now issued a new patch to further mitigate Spectre Variant 2 attacks, covering products dated as far back as 2011.
All AMD chips are immune to Meltdown, but the company's processors are still vulnerable to both Spectre Variant 1 and Variant 2. The company's latest fixes focuses on Spectre Variant 2 specifically, which requires alterations at the operating system level. Spectre Variant 1, however, relies on changes to be made at the application-level, which is different entirely.
Covering as far back as 2011 means that everything from AMD's aging Bulldozer architecture should be covered by the new fix. The latest patch contains additional Spectre v2 mitigations which weren't originally included in the release of the January 2018 Patch, which are necessary to properly quell Spectre V2 problems, according to AMD.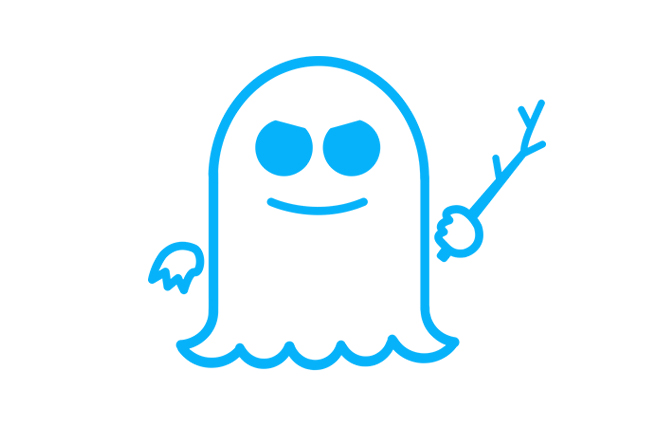 "These mitigations require a combination of processor microcode updates from our OEM and motherboard partners, as well as running the current and fully up-to-date version of Windows," explains Mark Papermaster, AMD's chief technology officer.
Unfortunately, that means that the patch is only being distributed to those on the latest version of Windows 10. Windows Server 2016 users will soon get an equivalent fix, which is currently undergoing tests and validation, but it is unlikely that any older versions of the operating systems will receive treatment any time soon.
Meanwhile, Intel has announced that some of its older processors won't be getting Spectre V2 mitigating fixes. Bloomfield Xeon, Clarksfield, Gulftown, and Yorkfield CPUs, all of which predate 2011, are not eligible for the latest round of fixes, with no additional patches in the works dedicated towards those lines.
Discuss on our Facebook and Twitter.
KitGuru Says: I would be interested to see what AMD has in the works pertaining to a possible Spectre-less new line of processors, much like its competitor is scrambling for in the coming months. For now, however, these fixes will have to do. Are you looking to upgrade any time soon?