Taiwan Semiconductor Manufacturing Co. has announced that it will invest NT$500 billion ($15.9 billion) in expansion of its manufacturing capacities in central Taiwan. The company did not outline details of the upgrade plan, but it looks like the company is getting ready to significantly increase its abilities to produce semiconductors using leading edge process technologies.
The planned investment is in the Central Taiwan Science Park, near the city of Taichung, where TSMC's fab 15 is located. The company expects the investment to create an additional 5000 jobs at the site that currently employs more than 3400 people, reports EETimes web-site. The investment program will last several years, with the amount in each year based on expected demand for capacity.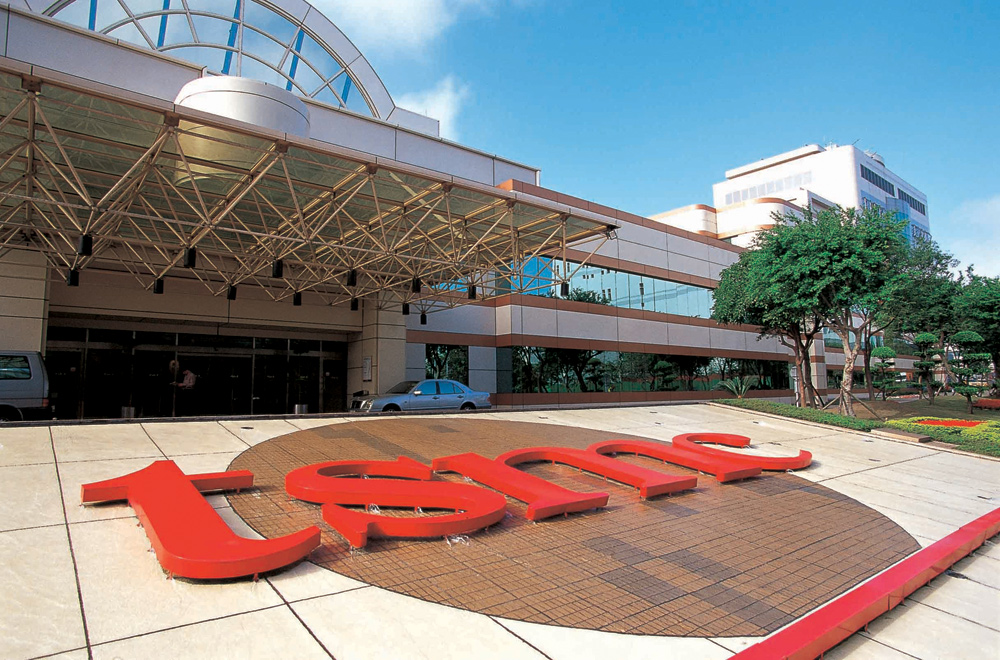 "Taichung is a place where TSMC is well established in Taiwan," said C.C. Wei, co-CEO of TSMC. "It is an important base where we not only want to develop advanced technology, continue revenue growth and reach new milestones, but more importantly, create a world-class green enterprise."
At present the fab 15 produces chips using 28nm process technology. TSMC will make chips using 20nm and 16nm FinFET/16nm FinFET+ process technologies at fab 12 and fab 14 manufacturing facilities. The upgraded fab 15 complex will most likely manufacture chips using 10nm and even 7nm fabrication processes.
Back in January TSMC announced that its capital expenditures for 2015 would be between $11.5 billion and $12 billion, an increase of around 20 per cent compared to the previous year. Given the amount of investments that TSMC plans to make in its site in Central Taiwan Science Park, it looks like the company plans to significantly expand the facility. What is unclear is whether the company has plans to significantly increase its CapEx.
Discuss on our Facebook page, HERE.
KitGuru Says: Even though TSMC faces stronger competition from GlobalFoundries and Samsung Electronics than ever before, it remains optimistic and expects its customers to continue using its services going forward.