This week, TSMC announced a very significant milestone – the semiconductor officially shipped one billion 7nm chips as of July 2020. That number doesn't include any chips that had to be thrown out due to defects, it is a cool one billion, functional and defect-free 7nm chips. 
According to TSMC, one billion 7nm chips would be enough to cover 13 city blocks in Manhattan. Just as impressively, TSMC began volume production of 7nm chips back in April 2018, meaning one billion of them have shipped in just two years, powering over 100 different products from dozens of TSMC clients.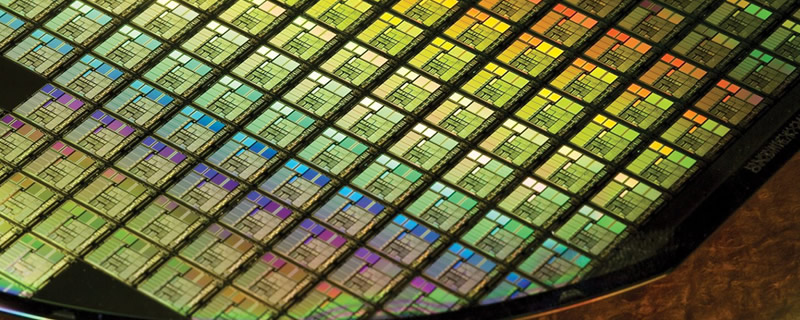 Given that a single TSMC 7nm chip contains over one billion transistors, this also means that over one quintillion 7nm transistors have been let loose into the wild.
TSMC puts this success down to having plenty of practise and the ability to refine its 7nm node swiftly. This has not had any impact on the development of future technologies either, with TSMC continuing to work on next-generation designs.
KitGuru Says: TSMC has done an excellent job bringing 7nm to the masses, as shown by this milestone. Are many of you using 7nm technology in your devices?