FSP is back again with a new line of power supplies, this time focusing on the compact NUC market segment. As the popularity of smaller NUCs continues to grow, there needs to be more specialised hardware options to accompany them, which is where the new FSP500-30AS comes in. 
Under the brand mission of pursuing top technology to connect with the future product of customers, the R&D team at FSP created the Flex ATX 500W 80PLUS platinum power supply for Intel. Not only does this supply enough wattage for powerful hardware, but it also brings high efficiency and low noise operation to the table while outputting at full load.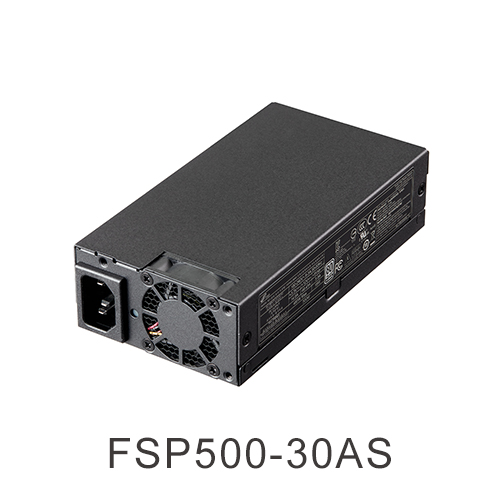 One of the best features of this PSU is monitoring, giving users the ability to check input/output voltage, current, total output power and fan speed of the PSU through the PMBus firmware. You can also fine-tune power configurations and when protection features activate, including overvoltage protection and overcurrent protection.
NUC manufacturers can get in touch with FSP now for availability. We should see some next-gen NUCs arriving later this year with higher efficiency and higher power capabilities.
KitGuru Says: On paper, this appears to be an excellent PSU for NUC systems. Perhaps we'll see some new NUCs shipping with them later this year.