With Gearbox announcing that Borderlands 3 will have over 1 billion different weapons, some fans began to worry about loot distribution. Fortunately, the developer has opted for individual loot streams, meaning that players will not have to fight over guns that have dropped.
Separate loot avoids problems found in Borderlands 2, where all players could see drops and therefore swipe it before others have a chance. This was a particular nightmare when groups would pair up with more than one of the same character, as this often results in multiple people clamouring for the same kind of weapons.
"Regardless of your respective levels or mission progress, you and your friends can play together online or on the couch," explains Gearbox art director Scott Kester in a PlayStation blog post. "And not only will each of you deal a meaningful amount of damage, you'll also receive your own discrete loot stream. No more loot ninjas!"
Those that preferred shared loot aren't totally out of luck though, as Kester states that "classic Borderlands 2 co-op rules" are entirely optional from within the settings. This is perhaps better with a more teamwork-based group of friends but shows much greater flexibility than Borderlands players have experienced before.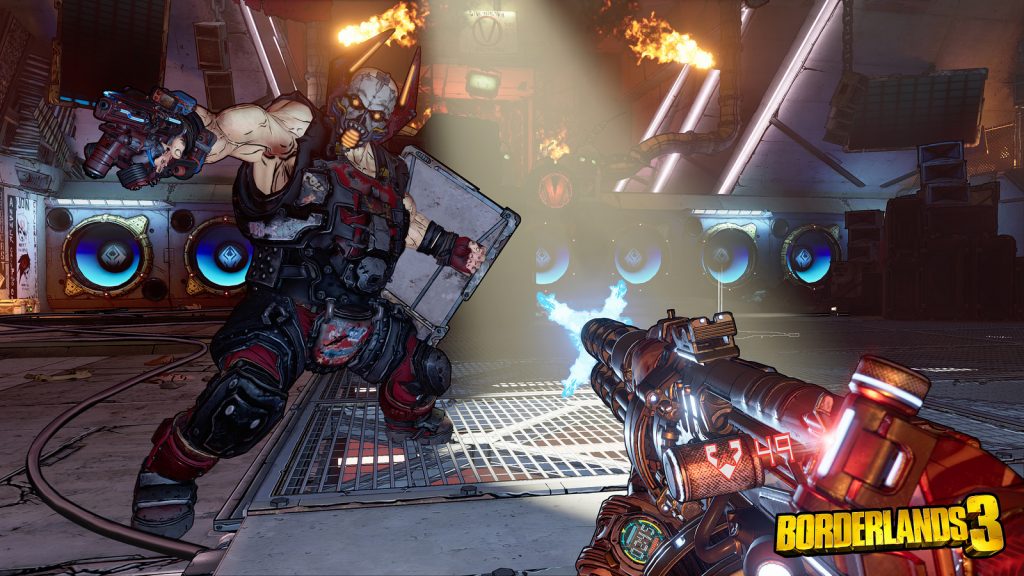 The blog post also reveals the names of the new playable Vault Hunters and tidbits of information about each. As expected, Amara is a Siren with the power to summon ethereal fists, FL4K is a robot who fights alongside a battle-hardened pet, Moze is a young girl who fights using a mech called Iron Bear, and finally, Zane uses gadgets like his Digi-clone to confuse enemies. These will fight against the Calypso Twins using "uncommonly deep skill trees" and abilities, in order to stop usual world-ending schemes.
Borderlands 3 will release on September 13th for Xbox One, PlayStation 4 and PC. For the latter, it will remain an Epic Games Store exclusive for 6 months before potentially hitting other platforms like Steam.
KitGuru Says: Individual loot suits me far better than shared, as it means I can sift through the collection at my own leisure. Still, options are always welcome as it caters the experience per player. What kind of loot distribution do you prefer?