S.T.A.L.K.E.R.: Shadow of Chernobyl developer GSC Game World has experienced a turbulent life across the 8 years that a sequel has supposedly been in development, at one point ceasing operations entirely. Fans of the first-person shooter can rejoice, however, as it looks like S.T.A.L.K.E.R. 2 is back on the table for a 2021 release.
Set around the catastrophic 1986 nuclear meltdown incident in Ukraine, 2007's S.T.A.L.K.E.R.: Shadow of Chernobyl made a name for itself as a critically acclaimed FPS title that tread new ground with open-world sandbox elements.
Although fans have been treated to some loose follow-ups with 2008's STALKER: Clear Sky and STALKER: Call of Pripyat in 2010, a true successor has always seemed out of reach. Initially announced in 2010, news of S.T.A.L.K.E.R. 2 died down by the end of the following year when GSC Game World founder Sergiy Grygorovych promptly put the developer on hiatus.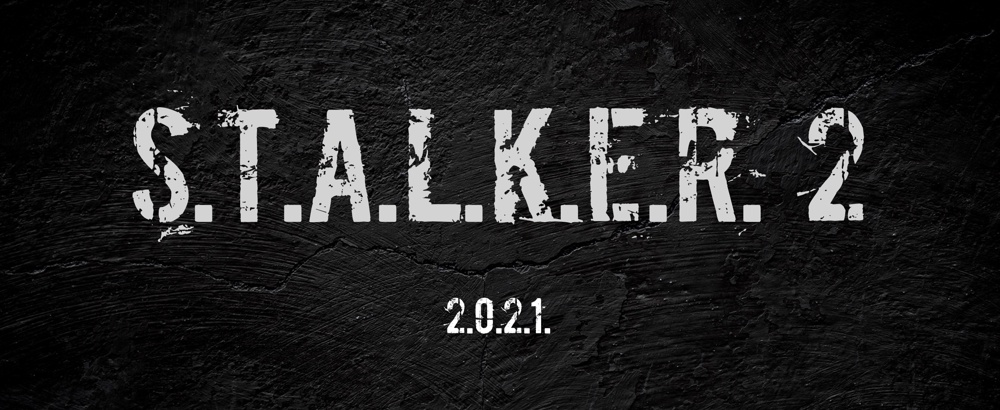 No reason was given for the sudden move and development of S.T.A.L.K.E.R. 2, of course, went stagnant. GSC suddenly risen from the dead in 2015 with a new real-time strategy (RTS) title called Cossacks 3. Subsequently, it put an end to an unofficial crowdfunding campaign for a new entry into the S.T.A.L.K.E.R. franchise, prompting hope for the series moving forward.
Without warning, Grygorovych announced at midnight across various social media profiles that S.T.A.L.K.E.R. 2 was back in development, with a refreshed website and accompanying typography, hinting that the title has a window of release in 2021. Unfortunately, nothing else is known about the title, however it is expected to release for PC given that past titles have remained exclusive to the platform.
KitGuru Says: Hopefully development this time runs a little smoother with the company's new found confidence after Cossacks 3 has been relatively well received by the community. Still, don't hold your breath until more concrete details have been revealed. Are you looking forward to S.T.A.L.K.E.R. 2?