After a series of bizarre, cryptic tweets, it seems as though the creator of Undertale had a surprise in store specially tailored for Halloween. Toby Fox has lifted the lid on his follow-up title, Deltarune, free a spin-off designed to be just as trippy as its predecessor.
Alongside a creepy blank profile picture that leaves trails as users scroll and a blanked out name, Undertale's official Twitter account began posting on October 30th. In what seems like a one-sided conversation, the account asked players to wait for an impending reveal on Halloween itself. Of course, this led to the unveiling of Fox's brand new title Deltarune.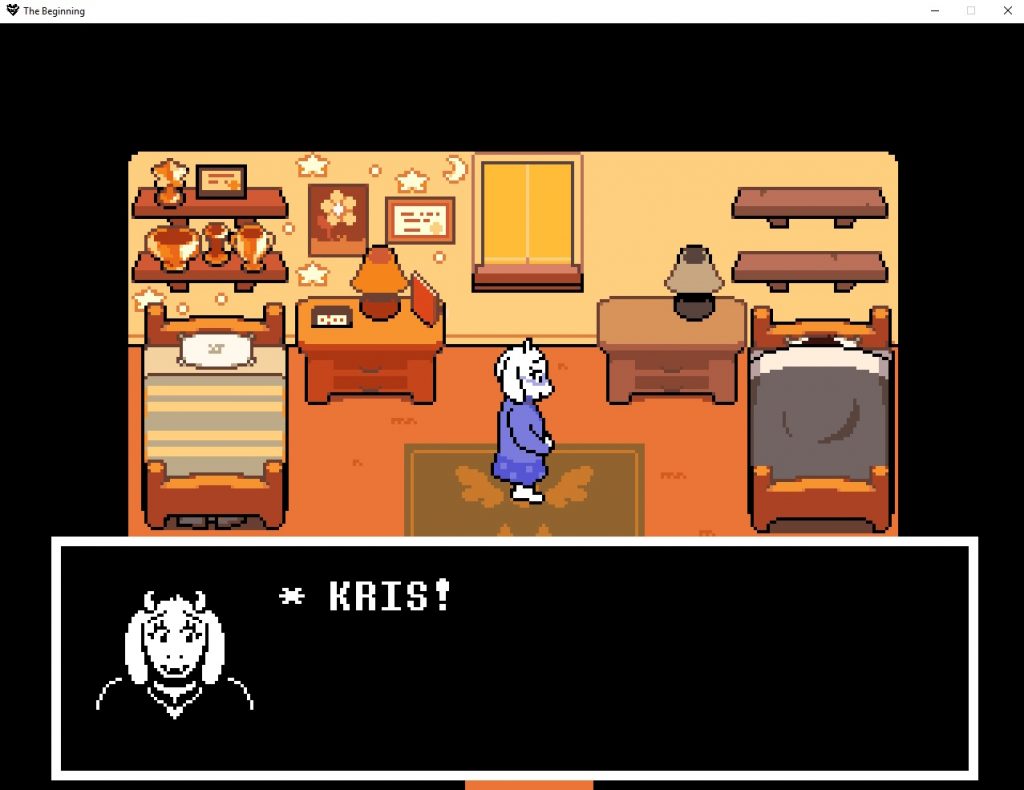 Deltarune shares much in common with Undertale, from its eerie styling, to returning characters, to the title being an anagram. It isn't quite clear what Deltarune is to its predecessor, whether it lends itself as a prequel, sequel, interquel or something entirely different.
As it stands, it looks as though Deltarune is a proof of concept set to lead to something greater, as both Fox and the official Undertale account mention wanting to hear player response. "I want to make something new, and it all begins with your feedback," explains Fox.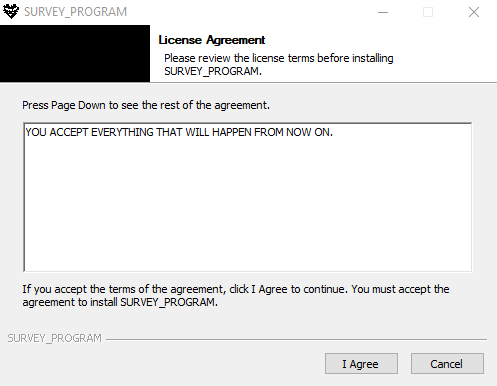 Deltarune is free on PC and Mac, available directly from the official website. The splash pages comes clad with warnings, from the very real advisory that there will be flashing imagery to the fictional tone being difficult to cope with. Those downloading Deltarune on Windows might also run into trouble with Windows Defender, which Fox explains to just click "more info" and then "run anyway."
KitGuru Says: Undertale is one game that slipped under my radar a couple of years ago despite large buzz around the existential title. Deltarune is unlikely to be as fleshed out, but it will provide fans with another hit as well as a glimpse at what's to come. What did you think of Undertale? Will you be hopping into Deltarune?