Back in 2019, Activision Blizzard underwent a round of lay-offs, losing hundreds of staff members. This year, the company has another round of job cuts on the way, this time focusing on the esports division, which has suffered due to the lack of live events over the course of the pandemic.
Sports Business Journal and Bloomberg are both reporting that these lay-offs will impact "less than two percent" of Activision Blizzard's workforce. We know that at least 50 employees from the company's esports and live events division have been impacted, as have some employees from King, the studio behind Candy Crush.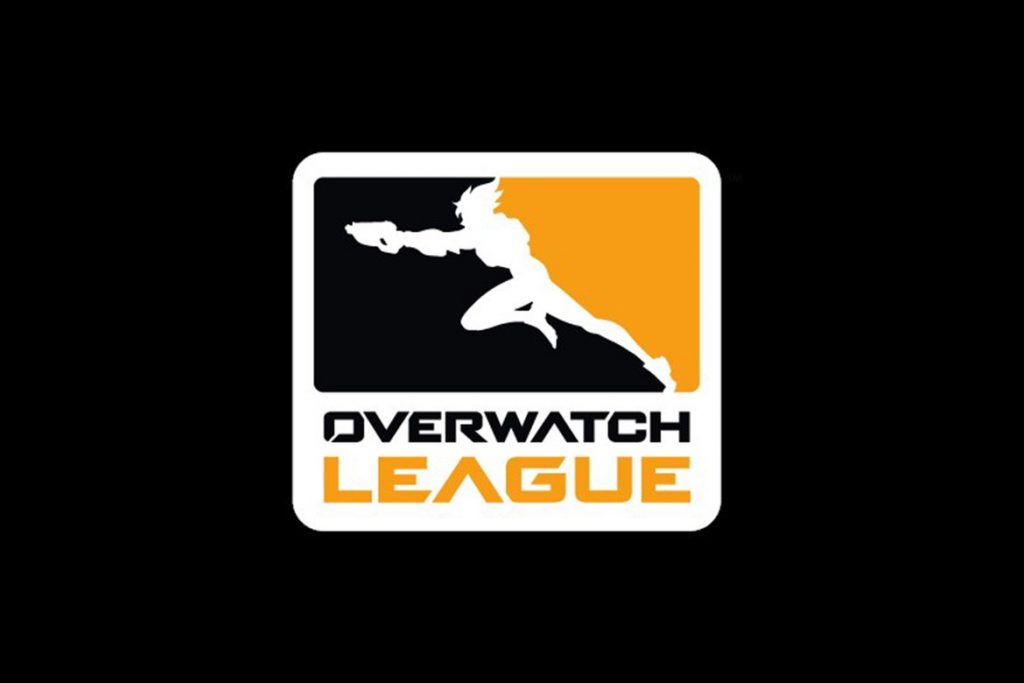 In a statement, an Activision Blizzard spokesperson confirmed the lay-offs, stating: "Players are increasingly choosing to connect with our games digitally and the e-sports team, much like traditional sports, entertainment and broadcasting industries, has had to adapt its business due to the impact the pandemic has had on live events."
Activision Blizzard has been a heavy investor in esports over the last decade. Currently, the company runs the Call of Duty League and the Overwatch League, both of which had live events cancelled last year due to COVID-19. Now, it seems Activision wants to focus on delivering esports content digitally, rather than heavily relying on live events for tournaments and matches.
As part of the round of job cuts, employees in the US will get 90 days of severance pay, health benefits for 12 months, $200 of Battle.net gift cards and "job transition support".
KitGuru Says: The live events industry as a whole has suffered quite a bit during the COVID-19 pandemic, although with vaccines now rolling out, there is some hope for things returning to normal later this year. Hopefully those impacted by this round of lay-offs can land on their feet elsewhere soon enough.