We've known for a while now that Amazon is making a Lord of the Rings TV series but it looks like the company is putting the license to good use in other areas too. Amazon Game Studios has announced that it is co-developing a new Lord of the Rings MMO.
Amazon Game Studios and Athlon Games are both working on this new MMO, which is set "long before the events of The Lord of the Rings". This means we will be introduced to people and places not before seen in Tolkien's main series. While Amazon Game Studios is on board with the project, it is not tied to the upcoming TV series, so this won't be like Defiance, where the game and TV show run side by side.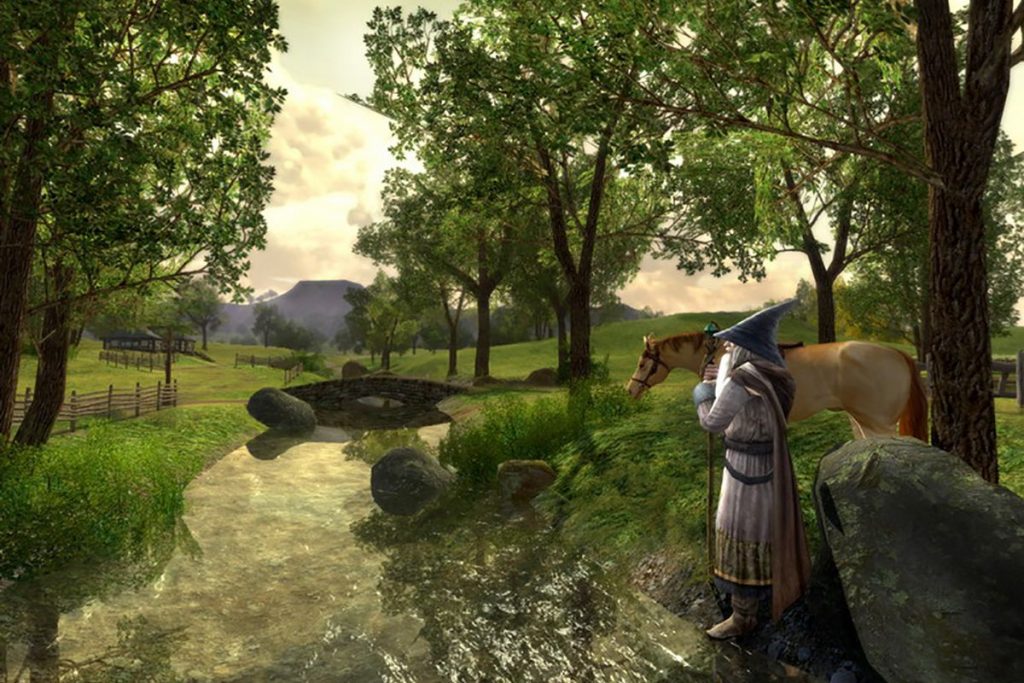 Athlon Games is owned by Leyou, which also owns Digital Extremes, the team behind Warframe. With that in mind, Leyou seems to have a good feel for online multiplayer games already and Amazon has some experience in the realm, as one of its studios has been working on 'New World' for several years at this point.
What we don't know is whether or not this will have an impact on The Lord of the Rings Online. LOTR Online has been around since 2007 and still receives updates, albeit at a slower pace in recent years.
KitGuru Says: There are still a lot of question marks surrounding this game but I'll be looking forward to hearing more when the time comes. Did any of you play LOTR Online at all over the years? Would you be interested in an entirely new MMO based on Tolkien's universe?