While Dishonored 2 did go on to be a highly praised game, the PC version suffered greatly at launch with several issues, ranging from poor frame pacing, a wildly fluctuating frame rate on most GPUs and poor mouse controls. The ball was certainly dropped but Arkane wants to improve things for the Prey reboot, with the studio aiming for a flawless launch.
In an interview with Game Informer, Arkane Studios co-creative director, Rafael Colantonio explained that lessons have been learned from Dishonored 2 and changes will be made during the development of Prey: "We had a rough launch on PC with Dishonored 2, in development you never exactly know what you're going to see, most of all with PC because there are so many different configurations. So of course, we are paying double-attention to making sure that this time, the PC version is really flawless when we ship".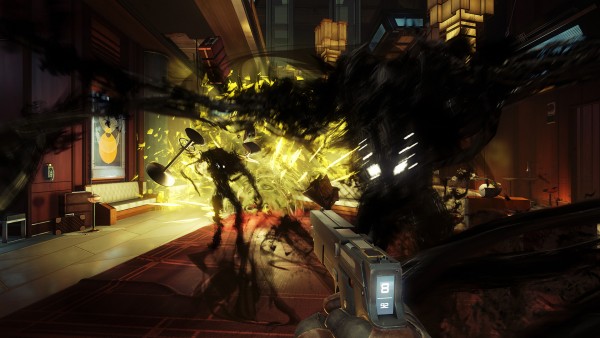 For starters, there will be "a little bit more QA time" for Prey but most crucially will be the new engine. Dishonored 2 was based on the old Id Tech 5 engine, which has had plenty of issues on PC hardware over the years in titles like Rage and The Evil Within. With Prey, Arkane is using CryEngine instead.
Obviously, promises of an improved launch are to be expected following a disappointing day-one experience with a big game. That said, hopefully by the time Prey rolls around in 2017, we will start to see good results.
Discuss on our Facebook page, HERE.
KitGuru Says: Dishonored 2 turned out to be a bit of a let down for early buyers but hopefully that won't remain true for Prey. I imagine the engine change will go a long way towards improving things. Are any of you guys looking forward to Prey later this year? Or has the Dishonored 2 launch made you a bit more wary?