Earlier this month, Valve announced that Artifact 2.0 and detailed some plans for mechanical changes and beta testing. Now, Valve has opened up a little bit more about the overhaul, confirming that a single-player campaign is going to be introduced too. 
Artifact was always intended as a way to unleash lore about various Dota characters and the universe. A lot of that work previously went into card descriptions, voice line snippets and comics. Now, those story efforts will be put to better use in a single-player campaign, which will "teach new players the game and continue the story that began with 'A Call To Arms'". For those who don't know, A Call To Arms is the name of the original set of cards that Artifact shipped with.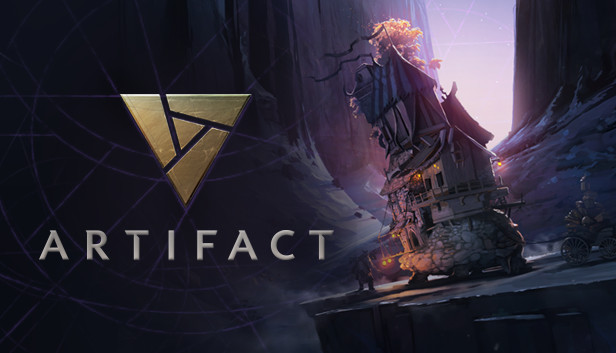 In a move that will please those that were dissatisfied with progression in Artifact on release, the new progression systems will tie into both competitive play and the campaign so that players are consistently rewarded.
We don't know much more beyond that at this point in time, but Artifact 2.0 should be playable in beta form in the next few months, perhaps with a full release in time for the game's second anniversary.
KitGuru Says: I was a big fan of Artifact at release and I am looking forward to seeing the overhaul later this year. Did any of you happen to play Artifact at release? Will you possibly be returning for 2.0 this year?