While Overwatch 2 didn't make a big appearance at BlizzCon this year, Blizzard does have updates to share with us. At this point, the sequel has a new director, as Jeff Kaplan left the company a short time ago. Now, Overwatch 2's new director, Aaron Keller, will be holding a big livestream to showcase progress on the new game. 
This will be the first Overwatch 2 developer update, hosted by director Aaron Keller and a few other members of the development team. The update will focus on new maps and some of the changes coming to PvP in Overwatch 2.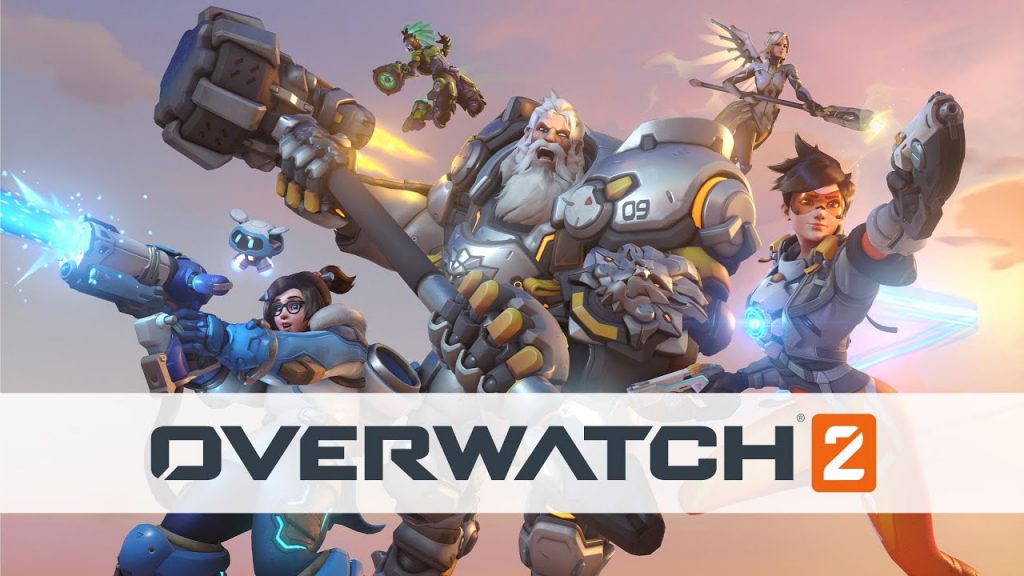 While there was some expectation that Overwatch 2 would come out this year, Blizzard has confirmed that the game won't be arriving in 2021. Instead, we'll be getting Diablo II: Resurrected this year. Overwatch 2 could release in 2022, but a release window has not been confirmed yet.
Overwatch 2 will include a new PvE story mode, as well as new PvP modes and characters. Overwatch 1 will continue to be supported and will apparently be updated with new characters alongside Overwatch 2, or at least, that was Blizzard's original plan. Whether or not that has changed remains to be seen.
The Overwatch 2 developer update steam takes place on the 20th of May.
KitGuru Says: I'm keen to see Overwatch 2 in action, although I'm more interested in this campaign mode Blizzard is working on, rather than the PvP. Will any of you be tuning in to the Overwatch 2 update stream?