We've known for a while now that Call of Duty: Warzone will persist between annual Call of Duty games, but details on exactly how that will work have been slim. We are finally starting to get some answers this week though. 
Warzone will remain its own separate game, incorporating elements from new Call of Duty titles each year. With that in mind, there will be some lag time between the release of Black Ops Cold War and its inclusion in Warzone. Black Ops Cold War releases on the 13th of November. Elements from the game will make their way over to Warzone in December, likely with a whole new map.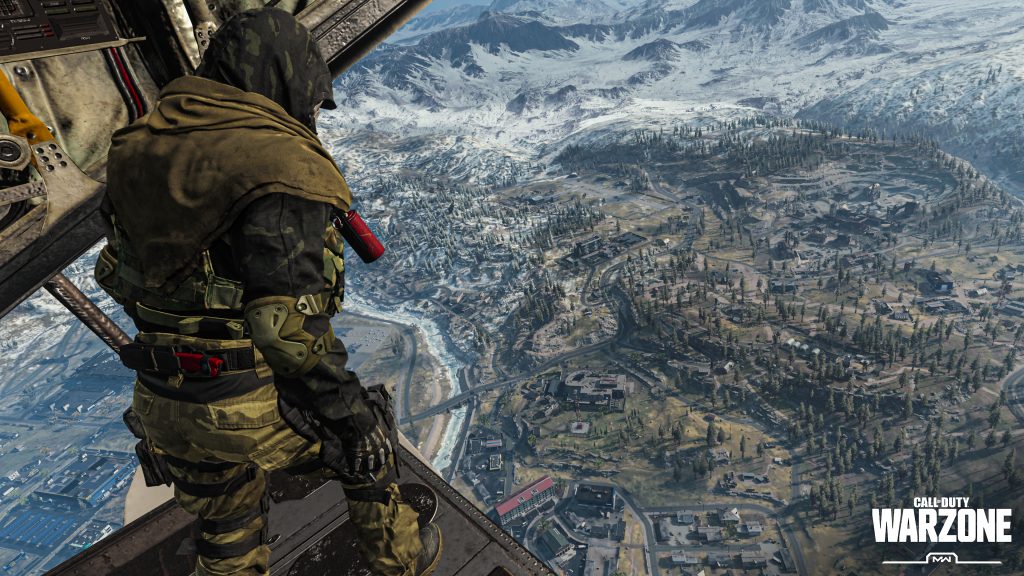 Warzone also will not be switching over to the new Black Ops Cold War engine and will remain on IW 8.0. This makes sense as an engine switch would require a total rebuild of Warzone and it would need to be rebuilt each year as new mainline Call of Duty games release.
Instead of engine changes, the focus will be on new content. So when Black Ops Cold War launches, we can expect a new map, new weapons and other new features to coincide with the annual Call of Duty shift.
KitGuru Says: It will be interesting to see just how much Warzone changes when Black Ops Cold War releases and if we'll be able to switch between maps. Are many of you planning on picking up Black Ops Cold War? Will you continue to play Warzone either way?