Call of Duty: Modern Warfare is almost a year old and during that time, the game has ballooned in file size, eating up as much as 250GB of storage space on PC. Soon, we'll be able to shrink the game though, as uninstall options are being rolled out. 
As part of today's Modern Warfare patch, uninstall options will be added to the game. So similarly to Halo: The Master Chief Collection, you'll be able to uninstall parts of the game. Presumably, this will include an install/uninstall option for the campaign, multiplayer, Warzone and Spec-Ops.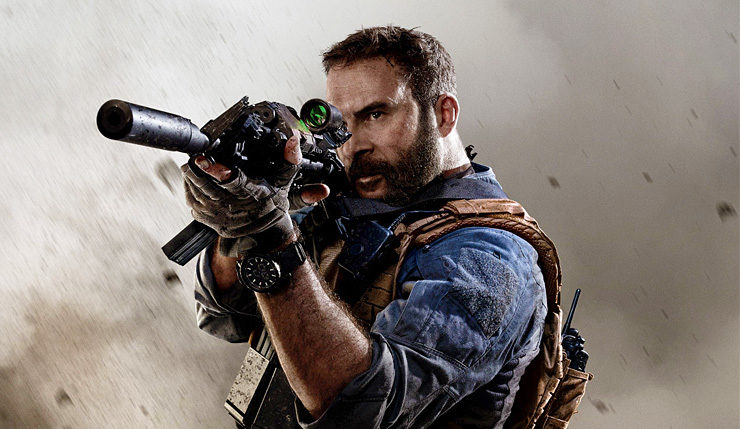 We don't know exactly how much space you will save uninstalling each portion of the game on its own, but hopefully it will be enough to be worth it. Most people likely don't need the campaign installed at this point anyway.
This will be coming as part of Patch 1.28, so keep an eye out for a Modern Warfare update on Battle.net today.
KitGuru Says: Presumably, this patch will have more than this, but being able to save on disc space is bound to be the highlight here for PC players. Have many of you considered or gone through with uninstalling Modern Warfare due to its file size? Will you be changing your mind now that this feature is coming?