Earlier this week, the official Metro series website updated its timeline, pointing towards a new Metro game coming in 2017. Unfortunately, it looks like whoever published that update forgot to check in with Deep Silver as the publisher has since spoken out, playing down talks of a new Metro game coming in 2017.
In a statement, Metro game publisher 'Deep Silver' had said: "As the exclusive rights holder to videogames set in the Metro 2033 universe, Deep Silver has ambitious plans for the hugely successful Metro series. But just to manage our fans' expectations – releasing the next Metro game in 2017 is not one of them."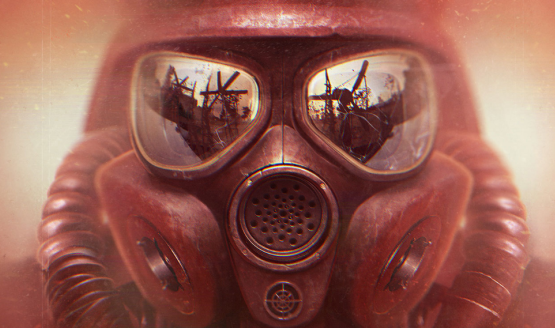 The Metro series website has since updated its timeline. Previously, it claimed that 'the next Metro game' would be coming in 2017 but now, the site merely confirms an 'untitled Metro project' and has removed any traces of a release date. Given Deep Silver's statement, it seems that the publisher just isn't ready to lift the lid on its future plans for new Metro games.
KitGuru Says: There appears to have been some miscommunication behind the scenes when it comes to the future of the Metro game series. However, while we may not get a game in 2017, it does seem like we may at least get an announcement at some point next year.