The Kickstarter campaign for Divinity: Original Sin 2 has officially concluded, with over $2 million raised in total and each stretch goal hit. Larian Studios is obviously quite happy with how the campaign went and with the help of the community, Divinity: Original Sin 2 will now be a more feature-packed game. Key additions to the game include a new Strategist mode, a new playable race, the Hall of Echoes area and a dynamic relationship system- which actually sounds pretty interesting.
Since the stretch goals have been hit, the game will receive full mod support and a Game Master mode has been unlocked, which will allow players to create their own dungeons and control them while friends try to make their way through.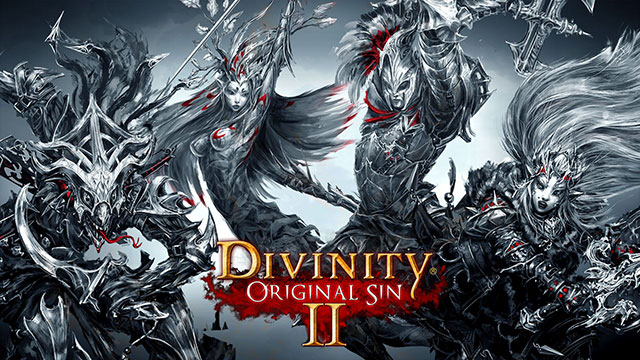 It seems that a lot of people wanted to see this game made, with 42,713 backers. GOG.com also made a big donation, taking on the $10,000 backer tier, which allows you to create your own in-game character. The best part about GOG's backing of the project is that it is passing on the character creation perk to the community, who can help have a say in the character's traits.
The final big announcement is that Larian Studios has brought Chris Avellone on-board as a writer. Chris has worked on several major games, including those from the Fallout franchise, Knights of the Old Republic 2 and Obsidian's recent hit RPG, Pillars of Eternity. Divinity Original Sin 2 is currently slated for a 2016 release, while those who have yet to play the first can get the Enhanced Edition this year, which adds new content and changes up quite a bit.
Discuss on our Facebook page, HERE.
KitGuru Says: I'm really looking forward to Divinity: Original Sin 2, particularly since all of the stretch goals were hit, meaning that the game is going to be as feature-packed as possible.