Last month, Ubisoft announced Far Cry 6's GOTY edition, which curiously grants access to a new expansion – Lost Between Worlds. Ubisoft has not officially revealed many details on this expansion aside from the title, but recent updates to store pages suggest an announcement is coming. 
Insider Gaming reports that store pages for Far Cry 6: Lost Between Worlds have been receiving background updates recently, adding in details for new achievements/trophies. Judging from the achievements listed in the report, this will be a new mode for the game.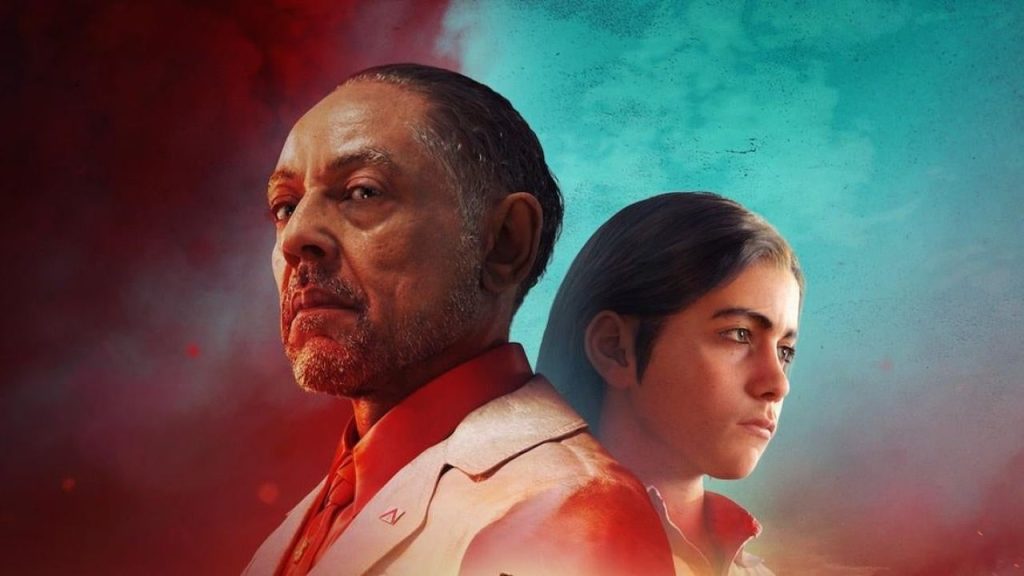 The achievements list tasks players with taking out 'defence units' and completing 'runs' of certain levels. One achievement also reveals a respawn mechanic. Nothing here directly points to multiplayer, but this does sound like it could work as a co-op mode in addition to single-player. A lot of what we're seeing in the achievement details reminds me of Prey's Mooncrash expansion.
Ubisoft should reveal official details on Lost Between Worlds soon with an early 2023 release date.
Discuss on our Facebook page, HERE.
KitGuru Says: Blood Dragon seemed like an odd DLC at first too but it ended up being a fan favourite game in the franchise, so we'll have to wait and see how this plays out.