Today, SEGA and RGG Studio announced a sequel to Judgement, a Yakuza spin-off that focuses on investigating and catching criminals, rather than being one of them. Moving forward, both Judgement and Yakuza will coexist, with Judgement taking on the action gameplay of older Yakuza titles. Meanwhile, newer Yakuza games will use the new turn-based combat system.
Yakuza: Like a Dragon was the first game in the series to switch away from action combat to turn-based combat. It was a questionable decision at the time, but Like a Dragon ended up being a huge success. Moving forward, future Yakuza titles will continue to use this new turn-based combat system.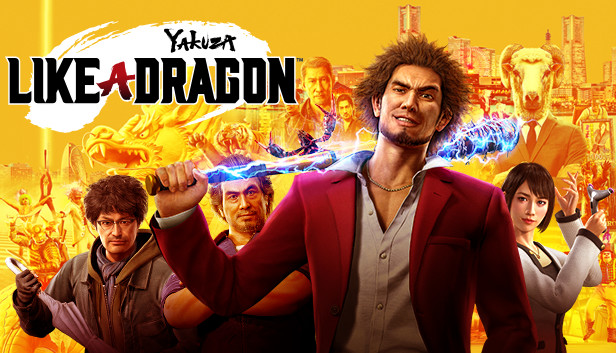 Speaking with IGN, RGG's Toshihiro Nagoshi and Kazuki Hosokawa explained the decision, saying: "The Yakuza series has been transformed into a turn-based RPG. On the other hand, over the year, Ryu ga Gotoku Studio has accumulated resources and know-how of making flashy and exhilarating action games that are effortless to enjoy. We decided that we should let our signature action gameplay live on through Lost Judgement."
The next Judgement game will be releasing later this year, leaving 2022 wide open for a new Yakuza game. Discuss on our Facebook page, HERE.
KitGuru Says: I recently finished Yakuza: Like a Dragon and in my opinion, the change to turn-based combat was for the best. Have many of you played the Yakuza games? How do you feel about this decision?