GOG has kicked off its big summer sale event today, featuring heavy discounts, free games, daily bundles and giveaways, just ahead of next week's Steam sale, which is due to begin on the 11th of June. The GOG sale officially kicked off at midday GMT.
The way GOG's sale works is some purchases will automatically come with free games, up to three titles depending on the purchase. Those who spend a certain amount during the sale will get free copies of SimCity2000, S.T.A.L.K.E.R: Clear Sky and Xenonauts.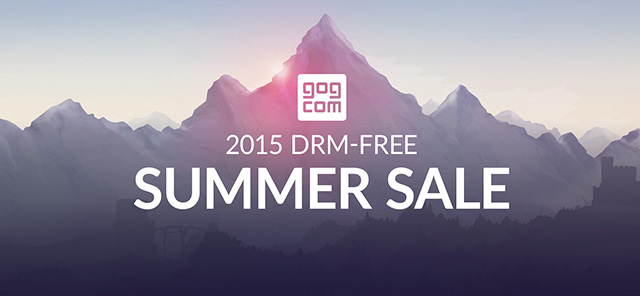 SimCity 2000 – free for everyone who spends at least $1.
S.T.A.L.K.E.R.: Clear Sky – free for everyone who spends at least $20.
Xenonauts – free for everyone who spends at least $50.
The sale ends on the 21st of June at midday GMT. Every game found on sale will be completely DRM free, just like back in the good old days. However, there is a new client available for titles purchased on GOG, it is called Galaxy and it works a lot like Steam.
Up to 700 games will be put on sale over the course of the next few weeks so keep checking back for more.
Discuss on our Facebook page, HERE.
KitGuru Says: While Steam really has a hold of the market, there are plenty of people around who would prefer to buy their games free of DRM. GOG gives you that chance and now thanks to the Galaxy client, you won't need to miss out on features like achievements or game time tracking either.