Ever since the launch of Apex Legends, Respawn Entertainment has been very quiet on the subject of Titanfall. While the battle royale game is loosely tied to the Titanfall franchise, there was still hope that we would see a Titanfall 3 someday, but it seems that the studio has other plans for the time being. 
Respawn Entertainment is currently working on a sequel to Jedi Fallen Order, future content updates for Apex Legends and according to new job listings from the company, a brand new IP too.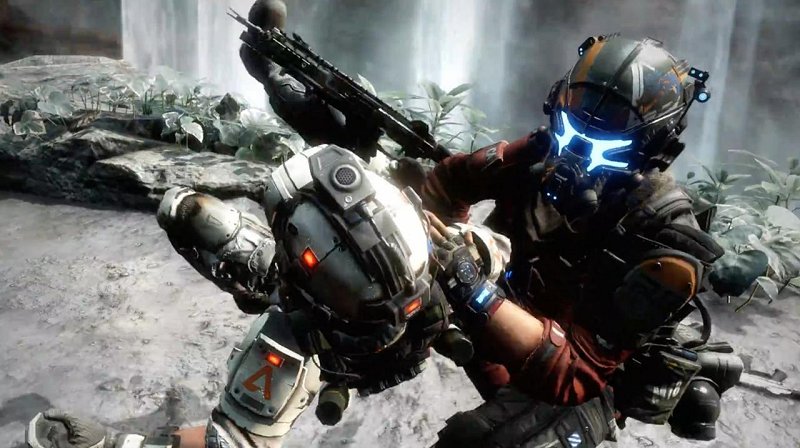 On the Respawn Entertainment website, the studio is advertising a position that will include "ground floor involvement in developing a brand new IP".
We have no idea what this new IP will end up being, but it looks like Respawn is keeping itself occupied with non-Titanfall projects for the next few years.
KitGuru Says: Hopefully we will see Titanfall return someday, but for now, it looks like Star Wars, Apex Legends, VR games and new IP are the main focus.