Respawn Entertainment will likely debut Titanfall 2 this year, which we already knew was in development. However, the studio is also working on a second project that hasn't been announced yet but we do know that it isn't Titanfall related and it is set to be a 3rd person action/adventure game.
We know this much thanks to a new job listing the studio put out for a level designer: "We are now recruiting designers for two game development projects. A new game in the Titanfall universe as well as a new 3rd person action/adventure IP. Respawn is seeking a Senior Level Designer to embrace and contribute to the project vision, breathing life into the gameplay world and helping define the moment to moment player experience."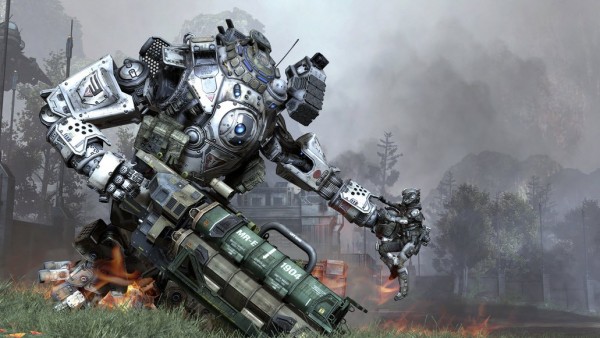 We don't know if this new game is a licensed project or a totally brand new IP like Titanfall was but hopefully we will find out a bit more later on in the year though I would imagine that the Titanfall 2 sequel will be a big focus for 2016.
KitGuru Says: Titanfall was a good game with some great level design and mechanics but it didn't really manage to maintain a healthy player base. However, Respawn has probably learned a lot from the experience so it will be interesting to see how it approaches this brand new IP as well as Titanfall 2.