While Don't Nod seemed like a studio primed to be acquired by a larger publisher, it seems that the company is intent on staying independent for the time being by taking on investors. The latest company to invest in the studio is none other than Tencent, which now owns a minority stake.
It was announced this week that Tencent has acquired a minority stake in Don't Nod for around €30 million. This cash infusion will allow the studio to continue making games across multiple platforms for a worldwide audience.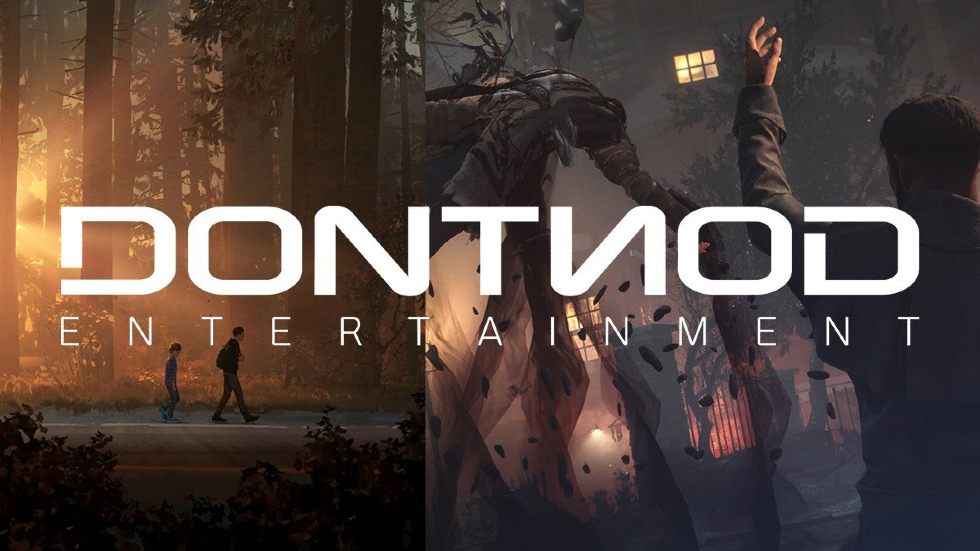 For those who don't know, Don't Nod is a European studio that is best known for Life is Strange 1 & 2. Other projects from the studio have included Vampyr, a small action-RPG game and Tell Me Why, another Life is Strange-esque cinematic story game.
Now that Don't Nod has ties to Tencent, it will also likely begin selling its games in China, particularly on Tencent's WeGame launcher – which is bigger than Steam in China.
KitGuru Says: I've enjoyed most of Don't Nod's recent games, so hopefully this investment helps them keep things rolling for the next project. Although whenever Tencent is brought up, it does tend to cause some concern amongst the western gaming community.