Back in June, Creative Assembly made a huge announcement, unveiling that Total War Saga: Troy would be an Epic Games Store timed exclusive and that on launch day, the game would be free for all players. That day has now come, with Total War Saga: Troy being free to keep forever on Epic's platform. 
There are just 24 hours to get Total War Saga: Troy for free. If you are pressed for time, you can head straight to this page to claim the game before the free-period ends. Once you've claimed the game, it will stay in your library forever, but if you miss out on the free-claim period. After this 24 hour giveaway ends though, the game will cost its usual price – £34.99.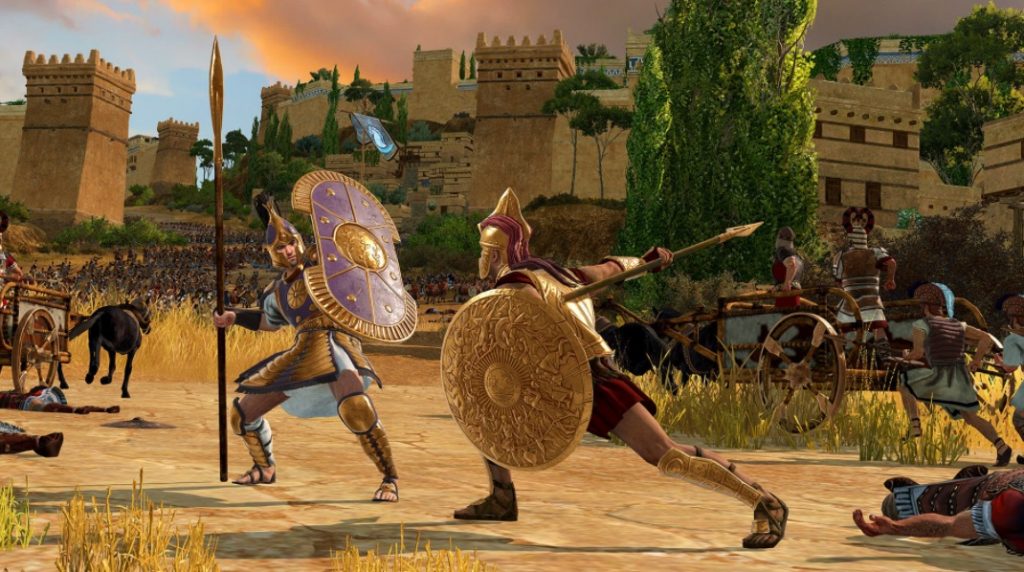 As the title suggests, Total War Saga: Troy focuses on the historical flashpoint of the Trojan War. You will be able to explore the war from both the Greek and Trojan perspectives, working through both mythology and the realities behind those myths.
Later down the line, the game will get add-ons, with the first being Amazons. In this DLC, you will be able to play as Hippolyta, queen of the Amazons, or her sister Penthesilia, seeing the Trojan War from their perspectives.
Discuss on our Facebook page, HERE.
KitGuru Says: There is a limited window to get this for free, so be sure to grab it if you're interested. Alternatively, you could wait for the eventual Steam release, which will follow in 2021.