Last year, Ubisoft was forced to face its own internal culture issues, firing prominent executives and putting new systems in place to curb work-place harassment. A report earlier this month checked claimed that not much has changed at Ubisoft's offices, something that the publisher appears to have responded to today.
In an update from CEO, Yves Guillemot, posted this evening, we learn about some of the changes that have been implemented over the past year:
"Following the allegations of misconduct, we set up several channels via which team members can report inappropriate behaviour, including a platform that guarantees anonymity. All reports are received and treated by an independent external partner to guarantee impartiality. The initial reports led us to launch a series of investigations and based on their outcomes, we took appropriate actions, including training, disciplinary sanctions, and dismissals. Any new reports continue to be managed by our independent external partners."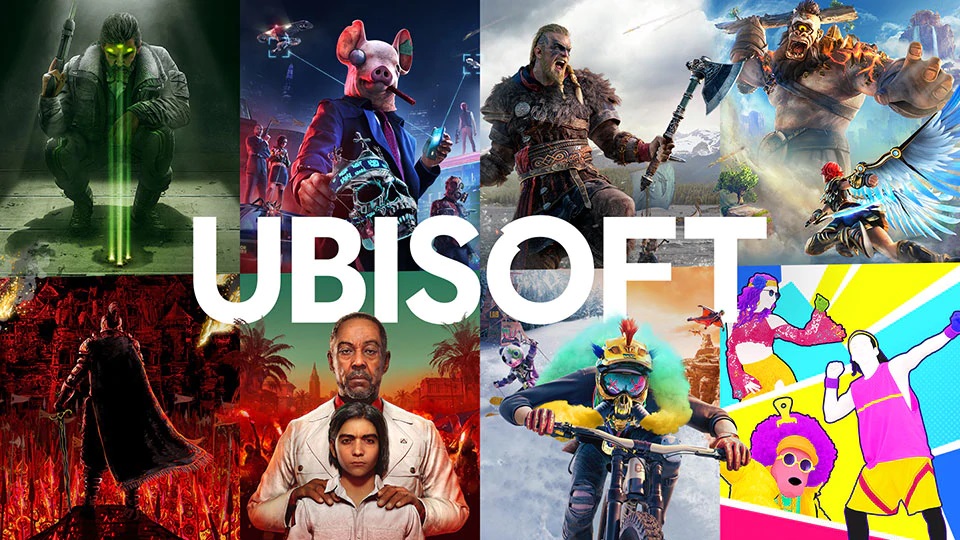 According to Ubisoft, more then 14,000 employees have participated in assessments and anonymous questionnaires designed by this third-party auditing group, which gave Ubisoft feedback on where it needs to improve as far as HR and workplace policies. The result of this was an updated Code of Conduct, new hiring policies and mandatory training.
Guillemot adds that "considerable progress has been made" and Ubisoft will continue to work on its "ambition of becoming an exemplary workplace in the tech industry.
Unfortunately, it is not all good news. Guillemot does not address a recent report from Le Telegramme, which cited sources within Ubisoft who allege that not much has changed since last year and that some of the people responsible for work place issues still retain their jobs.
KitGuru Says: Ubisoft appears to be making progress, but there is still work to be done.